Home
Tags
International border
Topic: International border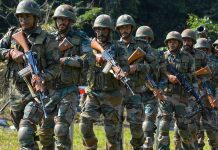 Bofors guns swing into action as Indian Army warns Pakistan not to target civilian areas, and vows to give befitting response to any 'misadventure'.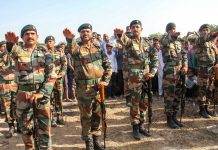 The killing of 3 Indian soldiers Sunday is the latest flashpoint with Pakistan but, so far, exchanges have been limited to small arms.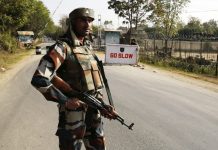 Following the incident, the Border Security Force has lodged a strong complaint with thier counterpart the Pakistan Rangers.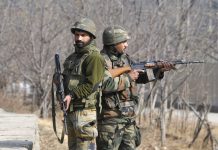 There have been over 320 firing incidents where 11 BSF troops have been killed in cross border firing.