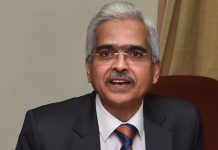 A 10 basis points cut would hardly have any impact on the Indian market. Instead, RBI needs to consider bigger cuts to impact interest rates.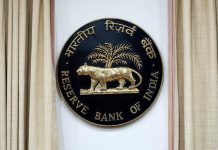 The RBI is on course for its most aggressive monetary policy easing in more than 3 years, as it seeks to support the economy in the face of risks both at home and abroad.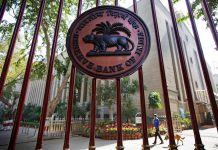 India's interest-rate cut was justified, given that Inflation is well below target and growth is slowing across all major economies.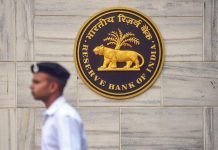 After breaking 8% mark in June quarter, growth eased to 7.1% on back of rate hikes in June & August, funding squeeze & subdued farm growth.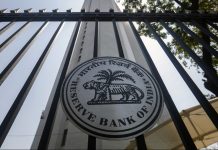 Investors expect RBI to increase borrowing costs & want to have plenty of money to deploy when it's time to invest again.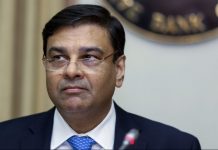 Inflation has been rising steeply, as it peaked at 5% in June, especially in the backdrop of a weak rupee and higher oil prices, India's primary import commodity.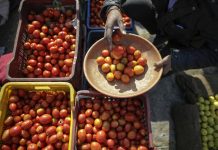 Surge in oil prices & a falling rupee are mounting pressure on the central bank to act soon while inflation keeps rising.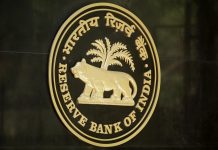 The central bank has been vocal on the need to curb inflation. It will surely raise interest rates by 50 basis points in next 12 months.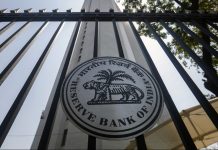 Despite lowering inflation projections just two weeks ago, the tone of the minutes show the debate was veering toward a possible interest rate increase and the next meeting could see the split deepening.  The most hawkish member of India's monetary policy panel is likely to get support from an influential colleague, signaling an interest rate increase is more probable than a cut. At the April 4-5 policy meeting, Deputy Governor Viral Acharya said there was a revival in investment activity and an improvement in capacity utilization, which boded well for the economy. As a result, he was switching from a neutral stance to shift "decisively to vote for a beginning of 'withdrawal of accommodation' in the next monetary policy meeting in June." Minutes of the policy meeting this month showed most members of India's monetary policy committee are optimistic that Asia's third-largest economy will rebound this year with the output gap closing, a...