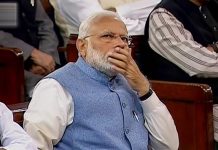 In her book 'The Lost Decade 2008-2018', Puja Mehra explains how the 'India Growth Story' has devolved into 'Growth without a Story'.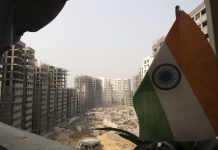 Loans for projects came to Rs 520 billion in March quarter, the highest since 2011, compared with Rs 144 billion in previous quarter.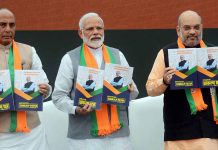 Modi govt has spent Rs 19.3 lakh crore in 5 years on infrastructure. To meet the manifesto promise, it would need to spend over 5 times that amount per year.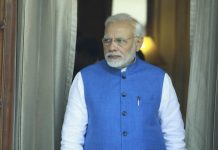 One-fourth of central infrastructure projects are delayed under Narendra Modi's NDA govt, while the number was one-third for Manmohan Singh's UPA.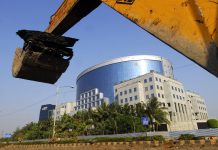 The collapse of IL&FS has put a question mark on India's model of infrastructure financing.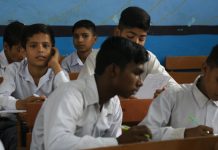 A five-member committee will be headed by the district development commissioner as chairman.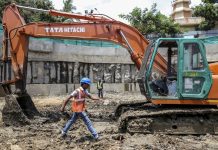 IL&FS failed to service principal and interest on loans from banks, inter-corporate deposit and commercial papers totalling 33.9 crore rupees due for the period from Sept 30 to Oct 4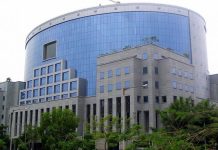 Shares of the group's listed subsidiaries climbed in Mumbai before the decision was announced.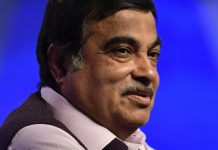 Bankers are dithering about lending decisions as they fear that if a decision goes wrong, they could be subject to probes.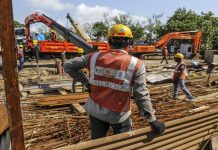 The projects - a sea link, a coastal road and two new elevated metro lines – are worth nearly Rs 45,000 crore.