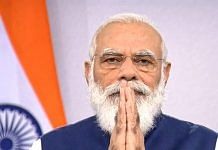 Serum Institute CEO Adar Poonawalla asked if the government is willing to pay Rs 80,000 crore to vaccinate all Indians. The money isn't such a big deal.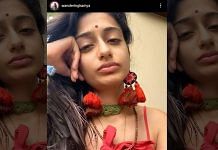 An Indian-origin influencer went viral on social media recently for decrying hate against unfair treatment of Hindus and being bullied for wearing a bindi.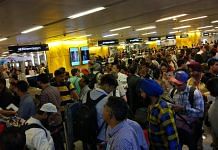 Out of the over 200,000 people who became Australian citizens in 2019-2020, 38,209 were Indians, followed by 25,011 Britishers, 14,764 Chinese and 8,821 Pakistanis.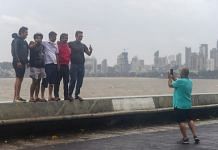 As Covid-19 cases continue to rise, some in India are less worried than two months ago. The masks have come off.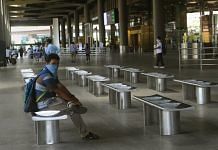 As part of the second phase of repatriation, Indians stuck in Germany, Spain, France, Netherlands, Ukraine, Russia, Thailand, among others, will be brought back.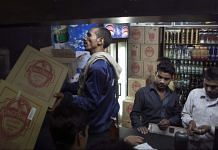 The violation of social distancing norms across India during liquor sale shows the challenges Modi govt has to face ahead once the economy opens up more.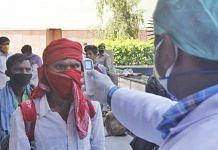 Epidemiological data indicates Indians may have better chance at fighting coronavirus. But it's important to keep viral loads in check & below threshold.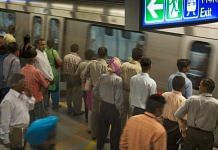 It has been a week since coronavirus has been making headlines but people travelling in Delhi Metro continue to 'share' a fifth of a seat.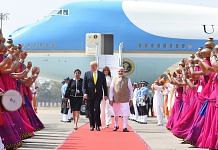 According to a study by Pew Research Center, a significant proportion of Indians feel Donald Trump will do 'the right thing regarding world affairs'.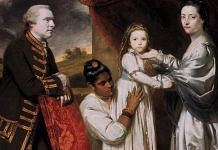 European women residing in India wrote several 'housewives' manuals for newcomers. One section specifically focussed on the dos and don'ts with regard to 'servants'.