Home
Tags
Indian Oil Corporation
Topic: Indian Oil Corporation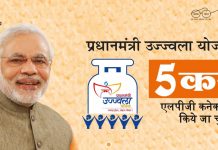 Dealers claim OMCs telling them to put up hoardings promoting govt schemes bearing Modi's photo. OMCs deny the charge, say move only to promote schemes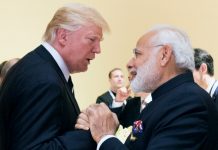 Diminishing oil imports from Iran will cost India savings on shipping and loss of longest credit repayment period.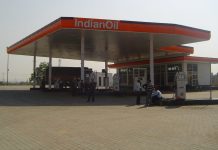 Prices had hit an all-time high of Rs 78.43 a litre for petrol and Rs 69.31 per litre for diesel on May 30.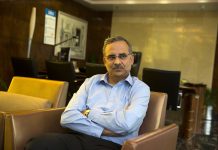 IOC chief says that even if Iran crude supplies get disrupted, Saudi alone can cover up shortfall.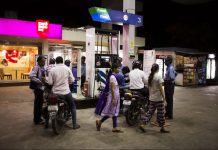 While the govt says it hasn't given any directives over prices, Indian Oil increased prices Monday for the first time since 24 April.