Last week, India had announced Australia will take part in the exercise along with US and Japan, making it a drill by all 4 member nations of the Quad or Quadrilateral coalition.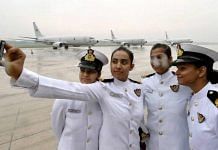 The court also asked the Centre to provide Rs 25 lakh compensation each in four weeks to five Naval women officers, who were not considered for the permanent commission.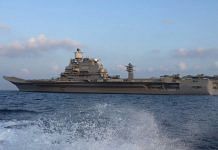 The missile was fired by frontline corvette INS Prabal as part of a mega naval drill involving aircraft carrier INS Vikramaditya, attack helicopters, and aircraft.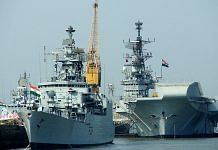 Admiral Karambir Singh reviews operational preparedness of the Indian Navy's warships deployed at sea ahead of upcoming Malabar maritime exercise.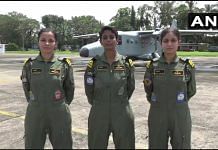 Lt Divya Sharma, Lt Shubhangi Swaroop and Lt Shivangi had initially undergone basic flying training partly with Indian Air Force and partly with the Navy prior to (DOFT) Course.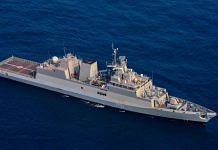 Like its predecessors, the new corvette does not have air defence systems than the close-in weapons deployed on board and the Navy is looking at getting new Short Range Air Defence System.
Malabar naval exercise was started in 1992 between Indian Navy and US Navy. Japan joined in 2015. Talks had been on for over a decade to include Australia.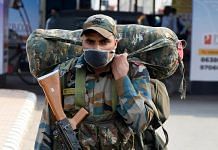 June guidelines allowed soldiers to skip 14-day quarantine, but did not specify air travel. The new rule will help personnel go for temporary duties and short leaves.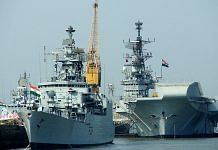 Indian Navy has participated in a number of joint maritime exercises in last few weeks, including a 3-day drill with Japanese Navy in September & one with US Navy in July.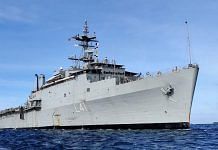 The Request for Proposals to build 4 LPDs was issued in November 2013, and went through seven extensions and one re-submission of bids.