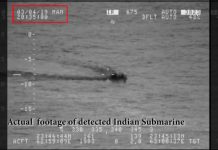 Pakistan Navy claims it prevented an Indian submarine from entering Pakistani waters. Coordinates released show vessel 200 km away Karachi.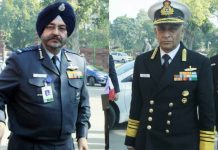 Others assigned a Z-plus security detail include the President, Vice-President, Prime Minister, Supreme Court and high court judges, and governors.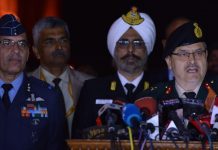 Indian military presents proof that Pakistan used AMRAAM missiles mounted on its F-16 fighter jets to target military installations.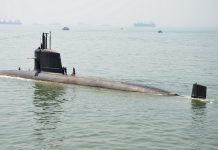 The construction of the submarines for the Indian Navy will be worth Rs 40,000 crores.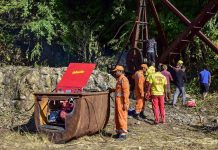 The Indian Navy detected a body of a Meghalaya coal miner at about 280 feet away from the bottom of the main mine shaft.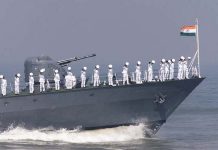 A report in official Chinese military website said that some foreign media are provoking the situation.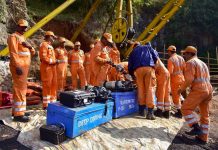 The Supreme Court is hearing a public interest litigation seeking urgent steps to rescue the 15 miners trapped in the mine since December 13.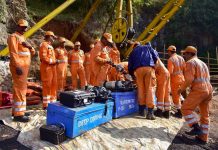 Indian Navy divers who went inside the 370-foot-deep pit found some wooden structures and coal lying at the bottom.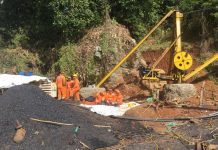 A 15-member diving team will reach the site in East Jaintia Hills district Saturday morning.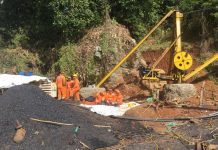 The air force and the navy have both been pressed into action to try and rescue the 15 trapped labourers, but the delay has drawn flak from society.