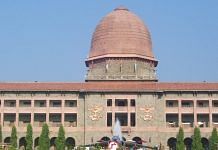 The additional intake at NDA will take overall strength to around 2,400 cadets. It will also cater for foreign cadets and IAF cadets training for ground duty roles.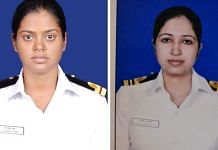 Surg. Lt Hannah Jane and Lt Cdr Tanisha Chakraborty are among four women officers deployed aboard warships in December-January. They are serving on fleet tanker INS Shakti.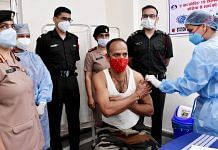 Nearly 90% of armed forces personnel have been double vaccinated, and now, Army is increasing medical capacity to help civilian administration.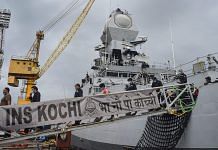 Navy launched fresh mission Thursday to scour the waters off Mumbai coast, where accommodation barge P305 went adrift in Cyclone Tauktae fury before it sank Monday.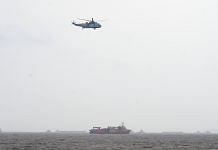 The accommodation barge P305 which was servicing ONGC offshore operations sank Monday evening, a Navy official said, adding 184 of the 273 personnel on board have been rescued.
Latest demand has come from Delhi Deputy CM Manish Sisodia who Monday wrote to Defence Minister Rajnath Singh calling for the Army to set up 11,000 beds in the national capital.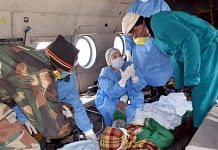 The proposals from the three armed services are currently under the active consideration of the govt, and a decision is expected shortly.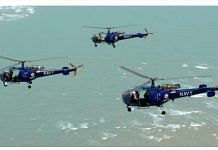 Request for Information issued to vendors. Navy has noted that the helicopters should be twin engines, with wheeled landing gear and blade fold capability.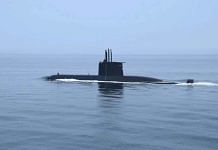 A HDW Type 209 vessel, it is estimated to have less than 48 hours of oxygen supply left currently. Missing since this week, it is one of 5 submarines Indonesia operates.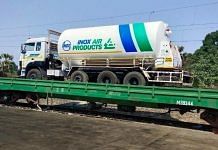 Infrastructure in military hospitals are being ramped to handle the rising Covid cases while doctors & medical staff of the forces have been deployed in cities where cases have surged.