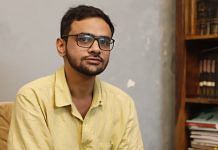 Umar Khalid looks beyond the revolutionary fantasies of a violent overthrow of the Indian State and is willing to engage with the messy ways of democratic politics.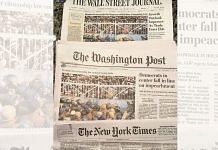 Op-eds of The New York Times, The Washington Post, Gulf News, The Guardian and others are mostly written by Modi-hating Indians like Rana Ayyub and Swati Chaturvedi.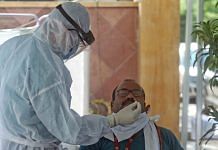 The answer to if India is managing the coronavirus pandemic or is it getting out of hand keeps changing depending on the indicator one chooses to assess.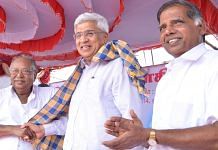 Indian communists have come to regret many political blunders – from opposing Quit India to supporting Emergency. Saying no to anti-Modi alliance could be another.