Home
Tags
India-Russia relations
Topic: India-Russia relations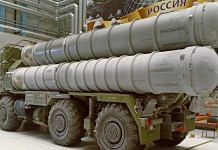 The delivery of the S-400 missile system was originally scheduled to begin in 2020, but the deadline was extended after payments to Moscow were delayed.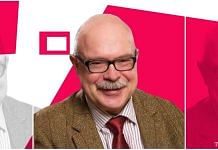 Dmitri Trenin says Russia can't be dictated to by another country, adds that real test for India from Moscow's perspective is how it tackles S-400 deal issue with US.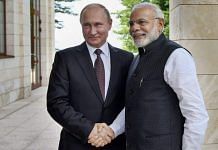 It is in the best interest of the Quad, particularly the US, to have Russia engage with a like-minded partner such as India rather than falling deeper into China's embrace.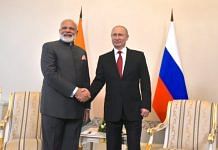 In a telephonic conversation, the two leaders agreed to establish a '2+2 ministerial dialogue' between foreign & defence ministers to add further momentum to the bilateral ties.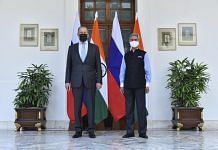 Tensions between Jaishankar and Lavrov are a tell-tale sign that 'time-tested' India-Russia ties are shrinking because both sides are not willing to be sensitive towards each other.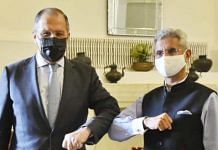 Russian Foreign Minister Sergey Lavrov's visit allowed us to reiterate the durable positives in our ties and address issues on which our views do not converge.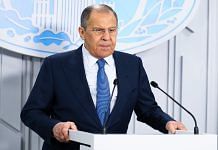 During his visit, Sergei Lavrov is likely to meet his Indian counterpart S. Jaishankar, and could also call on Prime Minister Narendra Modi.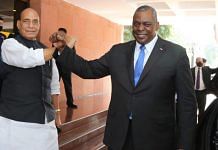 From gaining hi-tech defence equipment to having increased say in Afghanistan peace process, India is set to benefit from closer US ties.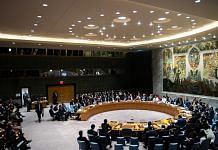 The Ministry of External Affairs said both sides held bilateral consultations in Moscow Tuesday on issues which are on the agenda of the UN Security Council.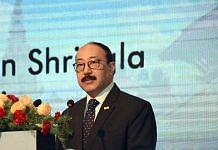 On his first foreign visit of 2021, Shringla said travelling during Covid times gives an indication of the importance India attaches to its relations with Russia.