Home
Tags
India-Nepal Relations
Topic: India-Nepal Relations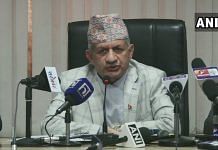 On the unsettled boundary issue, Nepal Foreign Minister Pradeep Kumar Gyawali said 'we have to explore ways to settle it based on facts and documents'.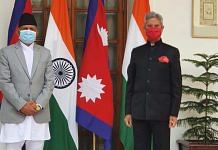 Pradeep Kumar Gyawali says release of new political map wasn't a 'unilateral' action on part of Nepal as it was a 'consequence' of India first changing its political map in 2019.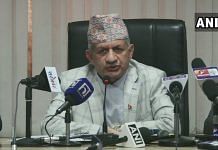 P.K. Gyawali will be accompanied by a high-powered delegation, and is set to discuss 'all issues of bilateral importance', including the Kalapani-Lipulekh border dispute.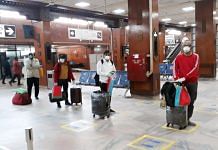 According to sources, the service will be started with Indians and Nepalese nationals and all those having valid Indian visa except tourist ones.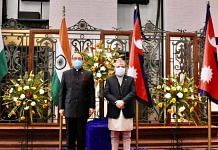 Kalapani-Lipulekh border issue is on the agenda as Harsh V. Shringla meets Nepalese PM & foreign minister. Visit comes amid pro-monarchy protests in Nepal.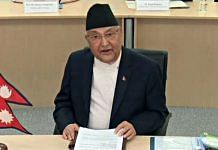 Samant Kumar Goel's visit comes ahead of the upcoming official trip of Indian Army chief General Naravane to Nepal in the first week of November.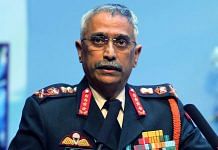 Nepal President Bidhya Devi Bhandari will confer honorary rank of General of the Nepali Army upon Indian Army chief M.M. Naravane at an investiture ceremony next month.
PM Modi replied to his Nepal counterpart's wishes over Twitter and said he looked forward to the further strengthening of India-Nepal ties based on shared culture and history.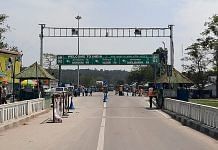 The meeting of Boundary Working Group of India & Nepal is likely to take place soon to discuss technical issues, including repair of boundary pillars in the border areas.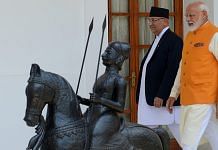 Nepal Ambassador to India Nilamber Acharya says it was a 'positive indication' that Modi and Oli had a telephonic conversation.