Home
Tags
Income Tax Department
Topic: Income Tax Department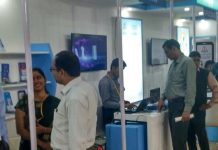 The move is part of a series of proposals that the IT dept is considering to make the country more taxpayer-friendly and to reduce litigation costs.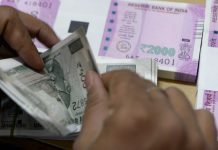 An RTI activist had sought details related to search operations conducted by the Income Tax department from the Lokayukta.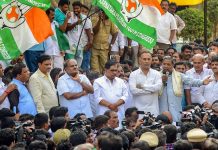 The I-T department is seeking legal action on the grounds that the leaders led protests on 28 March against tax raids carried out across Karnataka.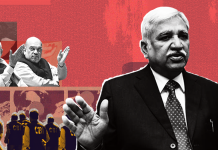 The Income Tax department launched a search and seizure operation against multiple people linked to the JD(S) in Karnataka.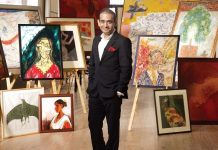 Nirav Modi's collection, including a Ravi Varma painting worth Rs 4 crore, is set to be auctioned to recover income tax dues of Rs 95 crore.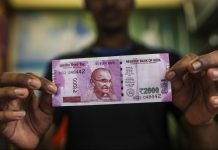 The sharp increase in tax filers in the lower income slabs can be mainly attributed to government's decision to start penalising late filers.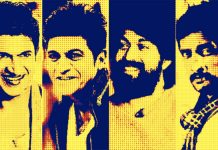 Sources in income-tax department said the raids were conducted on a tip-off that films like The Villain and KGF may have been used to launder money.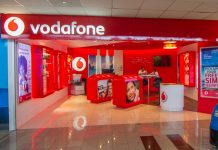 Delhi HC declined to grant relief to Vodafone saying substantial outstanding demand was pending against the company.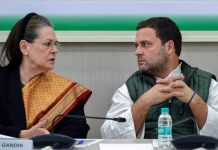 Supreme Court, however, restrained the I-T department from implementing its order in the proceedings against Rahul and Sonia Gandhi till the pendency of the matter before the court.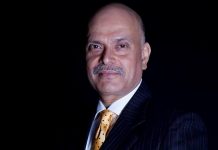 Editors Guild of India says the tax administration should not exercise its powers in a way that could be seen as intimidation of the government's critics. New Delhi: The Editors Guild of India has taken cognisance of the Income Tax Department's raids at the offices of news portal The Quint and the residence of its founder and promoter Raghav Bahl, saying that "motivated income-tax searches and surveys will seriously undermine media freedom". "While the tax administration is within its rights to make inquiries in compliance with the relevant laws, it should not exercise those powers in a way that could be seen as an intimidation of the government's critics," the Guild stated. "The government should desist from such attempts," it added. Bahl is a member of the Guild's executive committee, and also one of the founders of Network18. His statement on the matter said "we are a fully tax compliant entity, and will...