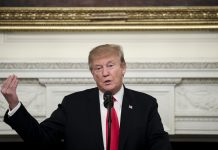 EU trio proposes integrated capital markets for the group countries, and Trump expresses reluctance to go to war with Iran.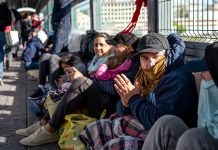 Left unchecked, populist nationalism will undermine the liberal democratic market system that has brought developed countries the prosperity they enjoy.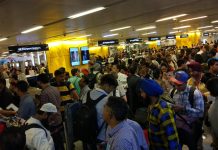 The e-passport will contain a 64 KB chip that will have all details of the passport-holder. The move will help crack down on trafficking and fake passports.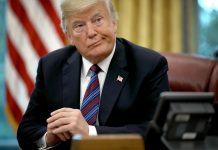 Skilled immigrants pay for elderly Americans' retirement & health care, maintenance of roads, sewers, electrical grids, police & firefighters.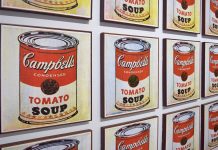 In her new book, Sharmila Sen remembers the strangeness of encountering a new cuisine full of processed foods.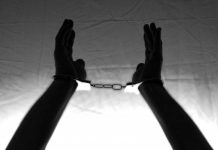 The operation 'targeted criminal aliens, public safety threats, and individuals who have violated immigration laws'.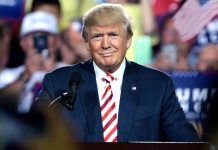 The suspension by the US Citizenship and Immigration Services (USCIS) is expected to last until 19 February next year.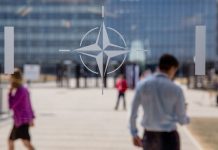 Today's hostile nationalism was commonplace in 19th century America, where politics was driven by strong external enemies.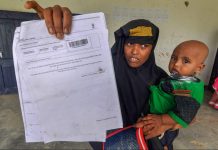 Assam's NRC has become a political tool that ignores social, security, economic and humanitarian costs.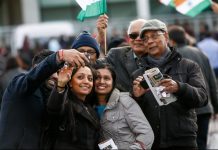 The UK says there are between 75,000 and 1,00,000 illegal Indians in the country, India claims the figure is around 2,000.