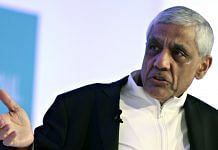 Khosla Sunday tweeted that he is willing to fund hospitals in India that need the help to import planeloads of oxygen or medical supplies.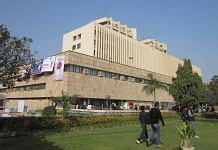 Under its new National Education Policy, the government has been pushing for courses in mother tongue. AICTE has already given go-ahead to its affiliates.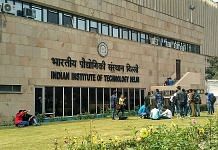 Under UGC regulations, IIT-Delhi will have to submit a 5-yr and a 10-yr strategic plans to set up a foreign campus, with details on infrastructure, staff recruitment, student admissions.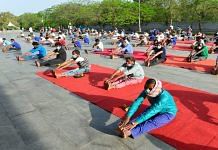 According to the study, long-term yoga practitioners reported higher personal control and lower illness concern about Covid-19, when compared to mid-term or beginner levels.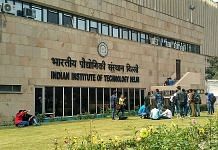 IIT Delhi is collaborating with the All India Institute of Ayurveda on 7 projects that will focus on various Ayurvedic formulations and practices.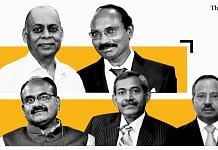 Of 84 secretaries & directors at top of civil service, 46 are science graduates, 28 are engineers, and 22 are from 4 IITs — Kanpur, Delhi, Madras, Bombay.
In a virtual address at IIT Delhi's convocation, Modi looks to encourage students to work on start-ups and focus on improving Indian citizens' ease of living.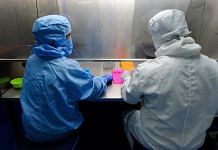 Teicoplanin is an FDA-approved glycopeptide antibiotic, which is regularly used for treating Gram-positive bacterial infections with low toxicity profile in humans.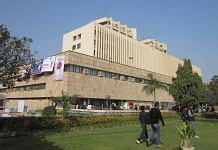 JEE Advanced will take place on 27 September. Top 2,50,000 candidates who have qualified JEE Main will be eligible to sit for the exam.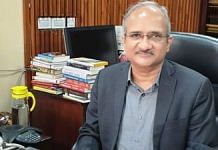 In a Facebook post, IIT Delhi Director V. Ramgopal Rao also said the institute will soon start a portal to coordinate the efforts to arrange transport for JEE aspirants.