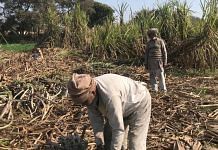 Infected vegetable matter can cause fungal infection in eyes called fungal keratitis in farmers, which can also cause blindness. Natamycin is the only FDA-approved drug used to treat it.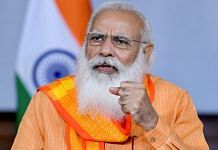 Prime Minister Modi also congratulated institutions like IIT Delhi, IIT Bombay, IISc Bengaluru for appearing in the top-200 positions in QS World University Rankings 2022.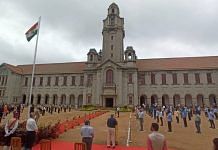 Overall, IISc has been ranked third best institution in India, with IIT Bombay and Delhi ranking first & second, respectively.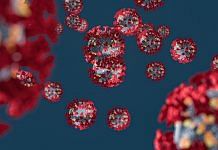 IIT Delhi team claimed SARS-CoV-2 had 4 'inserts' in spike protein that are similar to those in HIV, a highly unlikely occurrence in nature. Scientific community refutes these conclusions.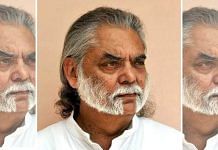 Dinesh Mohan was known for his research on road safety and work in areas of advancing motorcycle helmet design.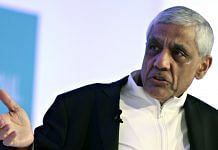 Khosla Sunday tweeted that he is willing to fund hospitals in India that need the help to import planeloads of oxygen or medical supplies.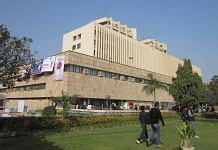 Under its new National Education Policy, the government has been pushing for courses in mother tongue. AICTE has already given go-ahead to its affiliates.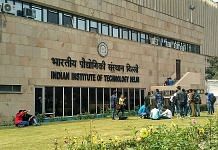 Under UGC regulations, IIT-Delhi will have to submit a 5-yr and a 10-yr strategic plans to set up a foreign campus, with details on infrastructure, staff recruitment, student admissions.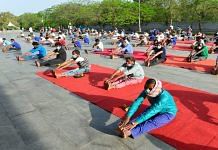 According to the study, long-term yoga practitioners reported higher personal control and lower illness concern about Covid-19, when compared to mid-term or beginner levels.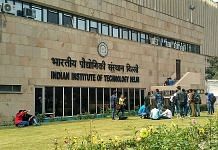 IIT Delhi is collaborating with the All India Institute of Ayurveda on 7 projects that will focus on various Ayurvedic formulations and practices.