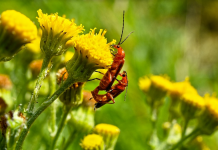 According to an IISc study, insects who call out to potential mates face as much of a risk of attracting predators as the ones who answer their call.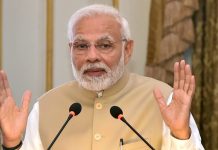 Referring to the scientific progress in the country, Prime Minister Modi said that it was through science that India was transforming its present and securing its future.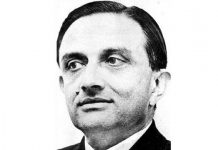 Vikram Sarabhai, the father of India's space programme, died this day 47 years ago.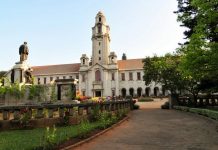 Four technicians of a private company were carrying out an experiment when the explosion occurred suddenly at around 2.20 pm, police said.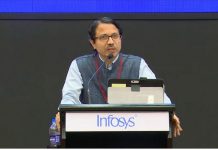 The Infosys Science Foundation prizes seek to recognise stalwarts of the science and academia community for their contribution to the growth of the IT sector in India.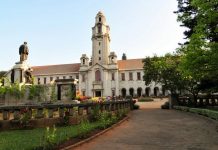 Professor Giridhar Madras was accused by one of his former students of making "sexually coloured" remarks and harassing her with late-night phone calls.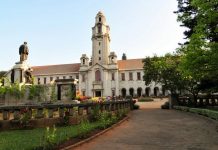 IISc is probing a celebrated scientist over a complaint of sexual harassment. But it may not be an isolated incident in science community.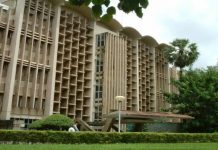 QS has launched its first India-specific rankings, in which 7 of the top 10 are IITs. Universities of Hyderabad & Delhi also feature in the 10.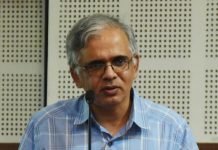 Mande has been appointed director general of CSIR, having served as director at the National Centre for Cell Science (NCCS), Pune, since 2011.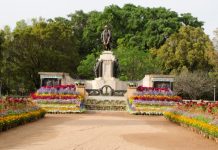 There's deep scepticism about an IISc duo's claims of achieving superconductivity at room temperature owing to their silence on the study.