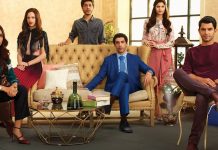 Made in Heaven is the direct spiritual successor of Monsoon Wedding, and refuses to offer any easy answers to the viewers.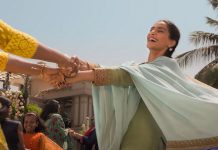 It is not the task of Sonam Kapoor and Rajkummar Rao-starrer 'Ek Ladki...' to break all stereotypes about sexuality, but it has set the ball rolling.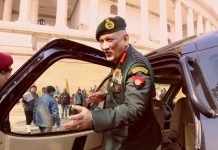 General Bipin Rawat says Indian Army 'conservative' not 'westernised', asserts that offenders will continue to be punished under relevant sections of Army Act.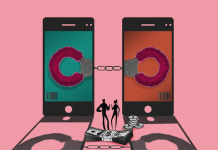 Online dating in India is gradually deviating from the mainstream, with sugar babies waiting to be 'leashed & collared' and bisexual couples seeking threesomes.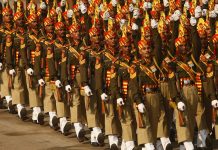 Armed forces can and must continue to enforce their higher moral standards to maintain discipline.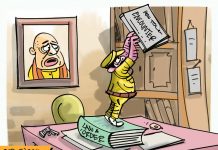 The best cartoons of the day, chosen by editors at ThePrint.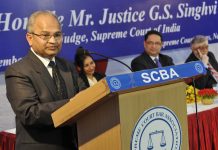 Justice G.S. Singhvi, senior in the two-judge bench who wrote verdict, has been criticised for "bias" and insensitivity towards LGBT community.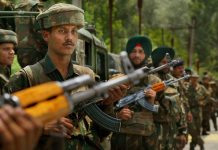 A selection of the best news reports, analysis and opinions published by ThePrint this week.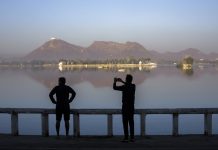 Indian businesses, MNCs and government have an opportunity to profit from the Supreme Court ruling to decriminalise homosexuality.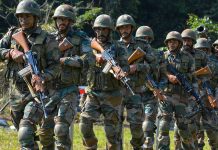 Some say homosexuality is unlikely to be acceptable for soldiers, pointing to a years-old military culture, while others say the SC order will prevail.