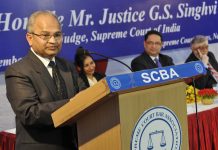 Justice G.S. Singhvi, senior in the two-judge bench who wrote verdict, has been criticised for "bias" and insensitivity towards LGBT community.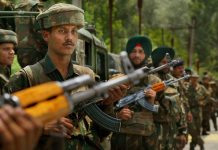 A selection of the best news reports, analysis and opinions published by ThePrint this week.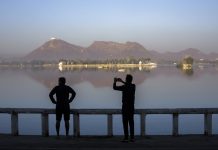 Indian businesses, MNCs and government have an opportunity to profit from the Supreme Court ruling to decriminalise homosexuality.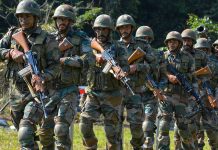 Some say homosexuality is unlikely to be acceptable for soldiers, pointing to a years-old military culture, while others say the SC order will prevail.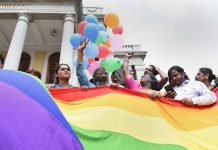 But achieving wider social acceptance to same sex relations is still "a very big challenge", warns PhD student at IISC.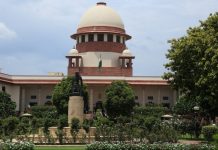 The 2013 judgment, which recriminalised homosexuality, was authored by Justices G.S. Singhvi and Sudhansu Jyoti Mukhopadhaya.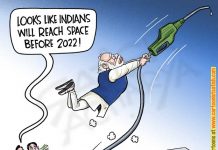 The best cartoons of the day, chosen by editors at ThePrint.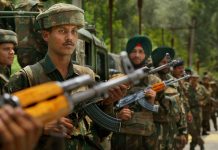 Homosexuality in the military is frowned upon in much of the world. Is the tide about to change in India?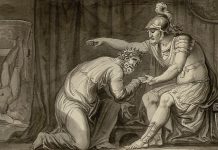 As Supreme Court decriminalises homosexuality, here's a look at nine queer characters that fought society's norms.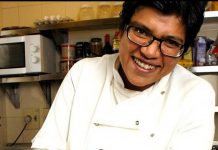 I don't know if I will see marriage rights being granted to our community in my lifetime.