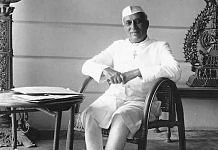 Ramnarayan Chaudhary was a veteran Gandhian, which is probably why Nehru opened up to him in a series of interviews between 1958 and 1960.
Judges in Nazi Germany were instructed that in the event of any conflict between Nazi Party and law, Nazi Party should always succeed.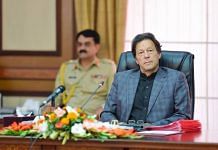 Here's what's happening across the border: Photo of foreign minister receiving standing ovation at UN is fake, and 'Instagram lovers' take Pakistan by storm.