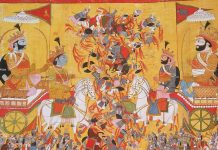 A three-pronged scholarship is according the Mahabharata its rightful place, cleaning it of colonial contaminations, bringing India's definitive text back to the people of India.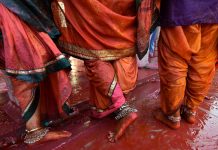 Men have been killed, women assaulted, and villages razed during Holi festivities.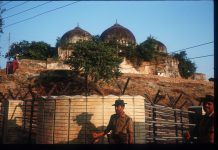 The Ayodhya dispute existed right from the day the mandir was destroyed and its materials reused to build a mosque.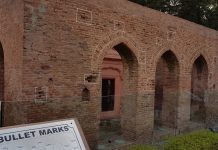 Removal of the Congress president from Jallianwala Bagh trust is part of a larger trend of the ruling party's attempts to distort history and mythicise lies.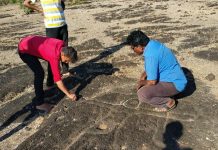 The petroglyphs, giant images carved on rock by chipping away parts of it, could date to between 10000 BCE and 3000 BCE, falling right in the middle part of India's Stone Age period.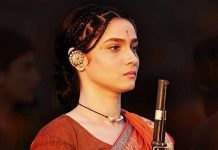 So fleeting is Jhalkaribai's mention in Manikarnika that if you are distracted even for a minute, you may miss her.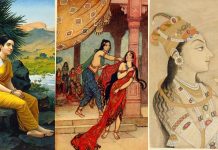 A new generation of women writers are retelling the stories of women in history and mythology.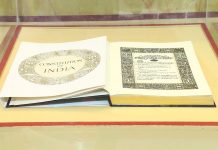 Indian Constitution is the sole flower in South Asia's constitutional graveyard.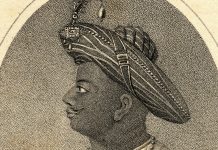 Tipu Sultan is simply another useful historical figure onto whom contemporary political prejudices can be projected.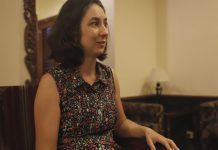 Controversial Indologist Audrey Truschke says that many Hindutvawadis feel genuinely injured today by Aurangzeb's very existence and what they believe he did in the past.  https://www.youtube.com/watch?v=XOS43zILE8w Video produced by Sajid Ali