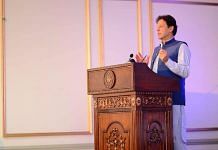 From claiming Africa is a country to talking about Chinese trains that run in 'speed ki light', Imran Khan is re-educating Pakistan.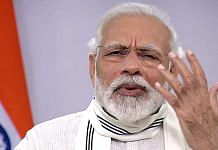 Modi may continue to win elections for a while, but what will he really be remembered for in the long run, besides his amazing ability to command votes?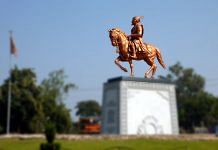 On his 340th death anniversary, a look at Shivaji's relationship with Islam & Muslims while he built a Maratha empire that extended from Pakistan to Tamil Nadu.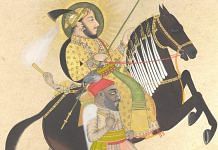 Horses in the 18th century even had their own portraits and manuals. This was also the time the Mughal empire was declining.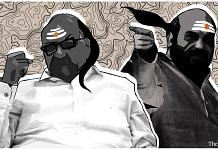 Chanakya was remodelled as an Indian Machiavelli by Europeans and nationalist historians. But in history, we find three Chanakyas.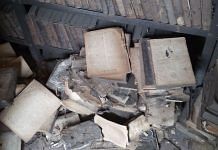 A newly launched database of journals & articles from 1837-1947 seeks to connect history buffs with op-eds from India's colonial past.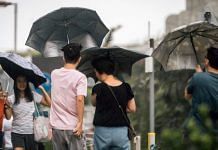 Earlier, the general consensus was that monsoon came into being around 23 million years ago.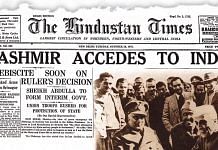 Maharaja Hari Singh of Jammu & Kashmir signed the Instrument of Accession on 26 October 1947, in the midst of a tribal invasion supported by Pakistan.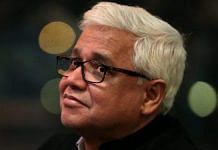 Author Amitav Ghosh, who has extensively explored the history of the subcontinent, points out that there is still Eurocentrism in the study of the subject.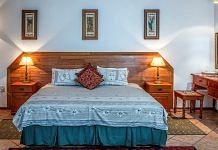 Before the 19th century, regular families crammed into beds, and sometimes kings used beds for official work.