When violence broke out against Hindus during Durga Puja in Bangladesh, PM Sheikh Hasina, ruling party, media and opposition spoke in one voice to condemn it.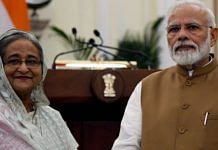 Hindus in Bangladesh as well as the small group of pro-democracy civil society leaders are the best guarantee for an India-friendly neighbour in the East. Don't let them quit.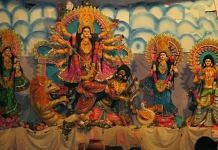 The attacks followed communal tension in Chattogram over an alleged incident of besmirching the Quran. Ruling Awami League leader said those involved won't be spared.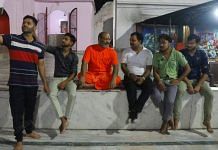 Campus Voice is an initiative by ThePrint where young Indians get an opportunity to express their opinions on a prevalent issue.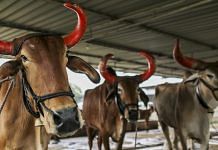 Cows have always been a sensitive subject. And their slaughter was banned during Mughal rule too.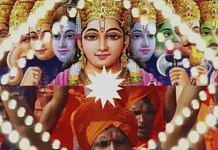 Online conference is being organised by a group of academics who wish to stay anonymous. The event will feature Indian academics, journalists and activists.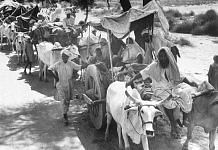 Those killed and uprooted had not asked for Partition. And yet there is an amnesia in India about who asked for it.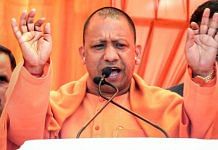 In 'The Art of Conjuring Alternate Realities', Shivam Shankar Singh and Anand Venkatanarayanan write how political parties, godmen, nation-states manipulate our thoughts.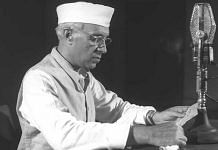 In 'The Great Hindu Civilisation', former diplomat and Rajya Sabha MP Pavan Varma writes that India's history books made little mention of great Hindu kings like Krishnadevaraya or of Raja Chola I.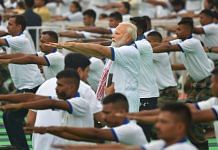 According to a survey by Pew Research Center, Jains and Sikhs are more likely to practise yoga than those from other religious groups, including Hindus.