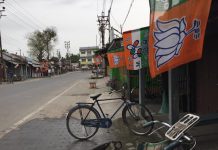 Modi is popular, but local leaders say BJP's polarisation is reaping dividends on the ground. There is no clarity, though, if that will be enough to overcome Mamata.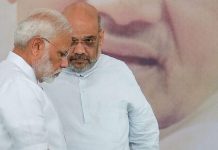 An India that denies itself to some of us could end up being denied to all of us, writes Shashi Tharoor.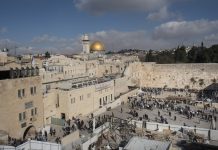 Zionism has numerous symbolic parallels with Hindutva as espoused by Savarkar.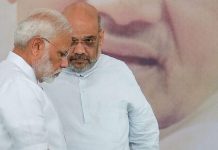 The politics of fear may alienate voters who flocked to the BJP in 2014, on its promise of fulfilling aspirations.
In the first episode of News Ka Juice, journalist Barkha Dutt questions the idea of Hindu 'victimhood'.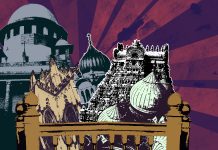 Sabarimala verdict is an example of why the Supreme Court shouldn't intervene in religion.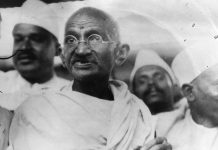 This excerpt from 'Gandhi: The years that changed the world 1914-1948' by Ramachandra Guha tells the story of the Mahatma in the months leading up to Partition.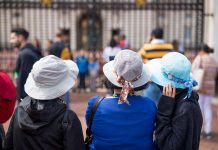 In this witty excerpt, Sardar informs his readers of a radio show that reflects the evident reality of a divide in the British Asian community.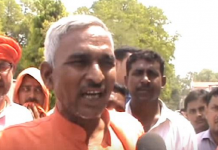 Surendra Singh had earlier said that rape cannot be curbed even if Lord Ram lands on earth.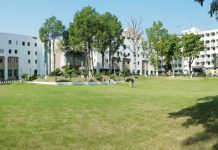 "Distressed and grieved," says country's foreign office by attack that killed 19, 17 of whom belonged to minority Sikh and Hindu community.