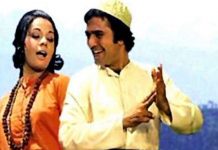 Hindi films have an unceasing connection to mythological tales. But in the hands of someone like Manmohan Desai, they turn into great entertainment.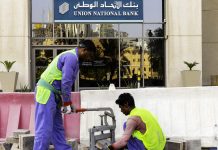 Hindi has emerged as a medium of communication among the workforce not only from India but also from Bangladesh, Nepal and Sri Lanka in UAE.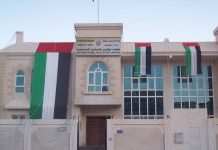 The move aims at helping Hindi speakers to learn about litigation procedures, their rights and duties without a language barrier.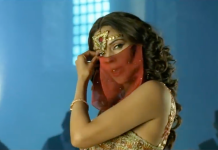 Contact between nations is not only wrapped in history books, but celebrated every moment by people through words and expressions.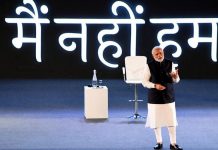 Modi needs to watch Indian TV serials to know that 'family' isn't a dirty word.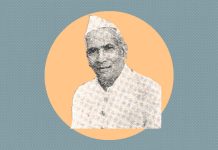 Algu Rai Shastri, a member of the Constituent Assembly, was against forced religious conversions and known for denouncing views of religious minorities.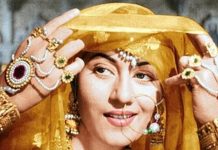 The gradual decline of Urdu diction in Bollywood songs from Mughal-e-Azam to My Name is Khan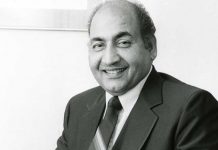 Shammi Kapoor, possibly Bollywood's first dancing star, might not have been able to woo Sharmila Tagore without Rafi's songs.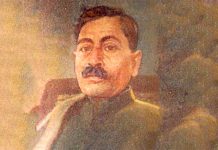 Premchand's women characters are definitely stronger than his male ones and fight battles to liberate their sexuality. If there is one day in the calendar that people in the 'Hindi belt' remember after Shrawan Shukla Saptami, which is the birthday of Tulsi Das, it has to be 31 July— the birthday of Munshi Premchand. He was a people's writer. And yet during his last days, the ailing Premchand was resourceless and helplessly waiting for his death. Sitting by his bedside, his contemporary Nirala lamented the lack of awareness about the significance of a cultural master who gave a society its tongue. "Whenever I see Rajendra Prasad or Jawaharlal Nehru, I remember Premchand and my heart is filled with joy and devotion," Nirala writes. The respect he commanded as a writer in his lifetime and in posteriority is exceptional. In libraries, the copies of his books bear the impressions of the fingers of generations. Also read: Munshi for millennials:...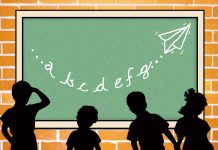 About 46 per cent of Indian rural teens can now understand simple English, and this triumph of the language needs to be welcomed.