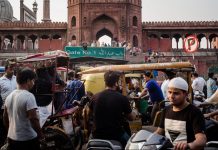 Explaining the shift from Ramzan to Ramadan in India as an influence of Saudi brand of Islam or Wahhabism is shockingly superficial.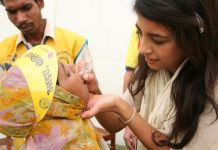 The proposal focuses on iron tablets and polio drops as they are the drugs most commonly administered to children at government centres.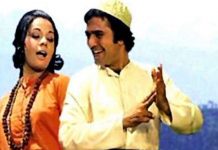 Hindi films have an unceasing connection to mythological tales. But in the hands of someone like Manmohan Desai, they turn into great entertainment.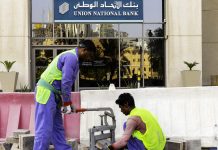 Hindi has emerged as a medium of communication among the workforce not only from India but also from Bangladesh, Nepal and Sri Lanka in UAE.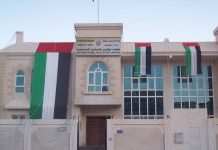 The move aims at helping Hindi speakers to learn about litigation procedures, their rights and duties without a language barrier.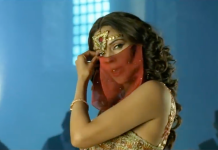 Contact between nations is not only wrapped in history books, but celebrated every moment by people through words and expressions.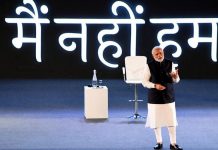 Modi needs to watch Indian TV serials to know that 'family' isn't a dirty word.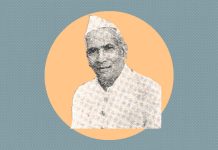 Algu Rai Shastri, a member of the Constituent Assembly, was against forced religious conversions and known for denouncing views of religious minorities.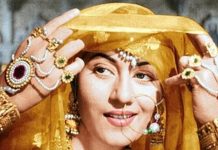 The gradual decline of Urdu diction in Bollywood songs from Mughal-e-Azam to My Name is Khan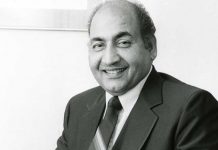 Shammi Kapoor, possibly Bollywood's first dancing star, might not have been able to woo Sharmila Tagore without Rafi's songs.