Topic: HImachal Pradesh elections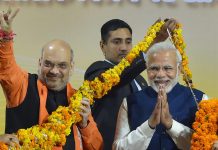 The triumph in the polls should not distract attention from the intriguing subtext that the ruling party is vulnerable.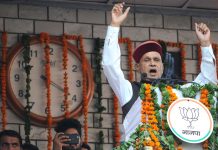 The BJP's chief ministerial candidate wasn't the only major upset in the Himachal Pradesh poll results. Here's a list of the biggest upsets.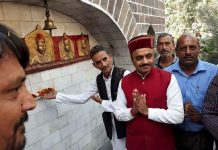 Kasauli BJP candidate Rajeev Saizal won by 24 votes in 2012 assembly polls; the state has seen close contests in 2003 and 2007 as well.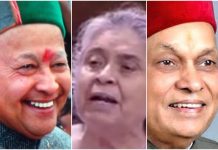 The state has many elderly politicians who have won back-to-back elections for decades, and still remain their party's best bet to retain their seat.