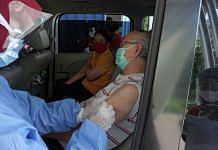 While Covid-19 has been a catastrophe, it's also an unprecedented opportunity, given the visible public health ravages, to change minds and prove the value of vaccines.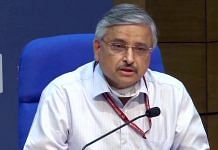 AIIMS director Randeep Guleria said one should not think of herd immunity in 'practical terms' in India, especially in the times of 'variant strains' of Covid-19 and varying immunity.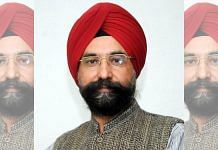 A selection of the best news reports, analysis and opinions published by ThePrint this week.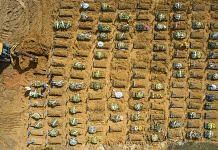 Covid-19 in Manaus peaked in April-May 2020 and then developed a supposed 76% herd immunity by October, but the Brazilian city is now besieged by a second wave.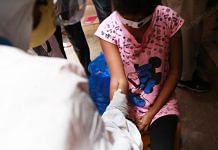 The survey has found that in one district, 50-60 per cent of the sampled population has developed antibodies to Covid-19, say sources.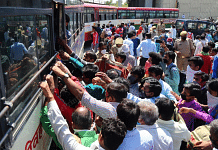 India's masses didn't have the luxury to 'work from home' and follow social distancing, but they might have silently built India's herd immunity.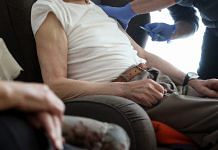 Evidence is compelling that a robust and rapid vaccination campaign could render Covid less of a threat than seasonal flu through building herd immunity.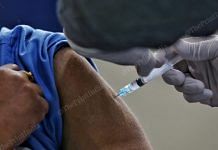 Last August, I estimated that Covid-19 will end its epidemic phase in India by January 2021. It appears that this prediction was not too far off the mark.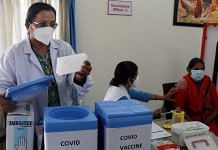 For recovered Covid patients, the vaccines provide no benefit and some harm. It is thus unethical to vaccinate them.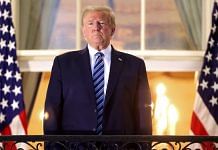 Paul Alexander, a senior adviser at the Department of Health and Humans Services, encouraged adoption of a policy to increase the number of infections among young adults.