Home
Tags
Haryana elections 2019
Topic: Haryana elections 2019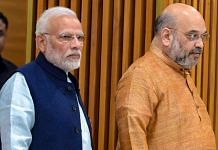 When Modi factor is absent in states, Amit Shah's election machinery also fails. 'Masterstrokes' like installing CMs from non-dominant groups come to a naught.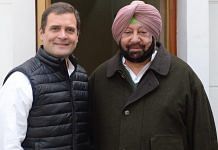 Gandhi family's hold over the Congress has acted as a glass ceiling for local leaders. Haryana polls show it's time Congress high command changes.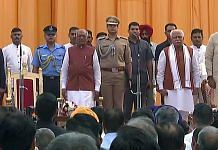 JJP leader Dushyant Chautala takes oath as the deputy chief minister of Haryana.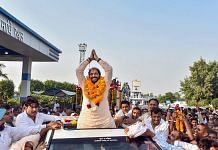 MLA Gopal Goyal Kanda has emerged 'king-maker' after BJP, with 40 seats, fell short of the majority mark in the Haryana assembly.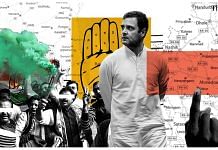 Congress leader Rahul Gandhi addressed only six campaign rallies while Sonia and Priyanka Gandhi did not attend any in the Haryana and Maharashtra assembly elections.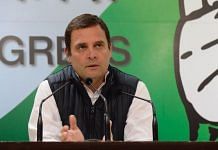 Rahul Gandhi is yet to comment on the Congress' performance in the Haryana and Maharashtra assembly elections. He has not posted anything on Twitter also.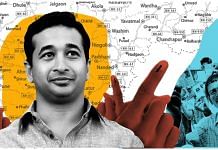 Haryana voters more unforgiving to turncoats as 9 out of 14 candidates fielded by BJP lost. Maharashtra defectors had a better strike rate.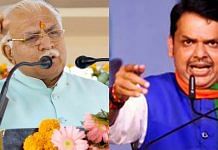 The best of the day's opinion, chosen and curated by ThePrint's top editors.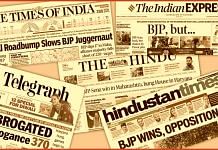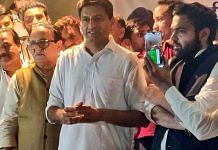 The most politically correct and incorrect tweets of the day from across the political spectrum.