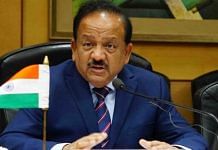 Speaking on 6th episode of 'Sunday Samvaad', Health Minister Harsh Vardhan said reported Covid outbreak from Wuhan remains recognised as the first report worldwide.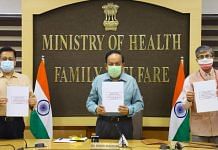 To make the campaign a success, partnerships are being formed among the ministry's attached and subordinate offices and PSUs with private sector industry and academia.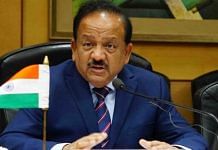 The health minister said he hopes that nearly 40-50 crore doses will be made available to 20-25 crore people in India by July 2021.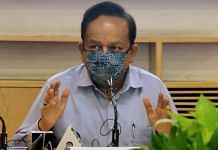 Health Minister Harsh Vardhan says only limited quantity of Covid vaccines are expected to be available initially, and India must keep its options open.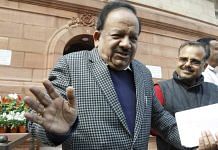 Questioning the health minister's move to promote alternative medicines for Covid patients, IMA says he is 'inflicting a fraud on nation & gullible patients by calling placebos as drugs'.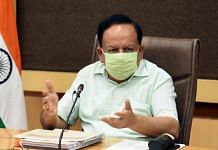 Vardhan said an expert group is studying all aspects of vaccines and the health ministry is preparing a format in which states will submit lists of priority population groups.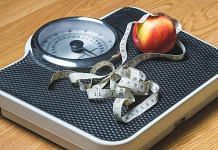 The reference height for Indian men and women has also been increased to 5 feet 8 inches and 5 feet 3 inches respectively by the National Institute of Nutrition.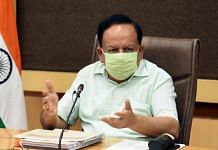 The National Clinical Registry will collect systematic data on clinical signs & symptoms, laboratory investigations, management protocols, the clinical course of Covid and more.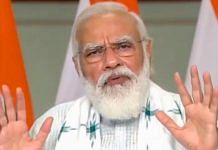 In the last few months, the Modi government's Covid communication has focussed only on absolving itself of all blame. Not data or roadmaps.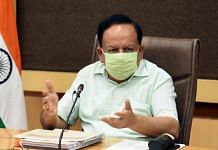 The Union Health Minister Friday said continuously the rising Covid recovery rate and the progressively falling case fatality rate have proven the success of India's containment strategy.