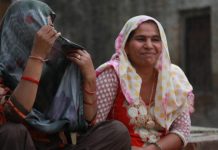 In Kathikhera, the village where Oscar-winning documentary Period. End of Sentence was filmed, menstruation remains a stigma that elicits whispers & giggles.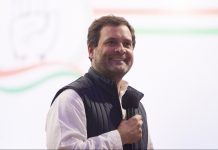 Pre-Truth — snappy, witty and significant snippets from the world of politics and government.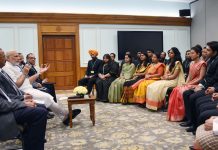 A selection of the best news reports, analysis and opinions published by ThePrint in the last 24 hours.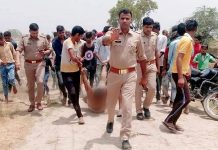 Autopsy report shows Qasim sustained 18 grievous injuries— his ribs were fractured, there were deep cuts on his shoulders, knees and head.