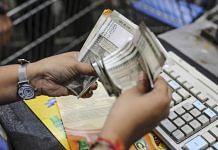 The recovery will come due to a combination of fiscal stimulus and financial sector reforms, says the UN report. South Asia's growth is also expected to rebound.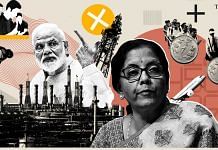 Finance Minister Nirmala Sitharaman admitted in the Rajya Sabha Wednesday that the Indian economy had slowed down but clarified 'it is not recession yet; it won't be'.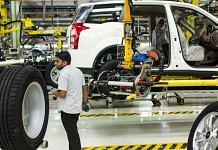 Analysts from IIM and IIT have looked at former CEC Arvind Subramanian's data and concluded that India's true growth rate might have been closer to 4.5%.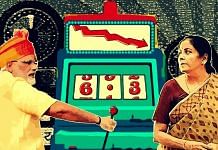 Economic soothsayers may well be right when they predict a pick-up to 5.8% growth for Q2, 6.4% for Q3 and 7.2% for Q4. The low base will help with that.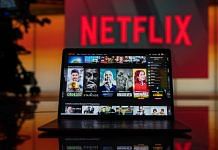 Netflix is still adding customers at a healthy clip but its survival is predicated on adding streaming video customers essentially to infinity.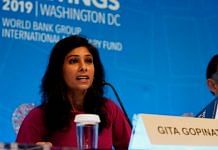 IMF chief economist Gita Gopinath warned that the global economy is in a 'synchronised slowdown' and called for policymakers to cooperatively deescalate trade and geopolitical tensions.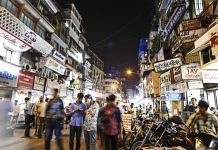 A gauge measuring overall economic activity moved one notch toward weaker territory as 6 of 8 high-frequency indicators fell from previous month.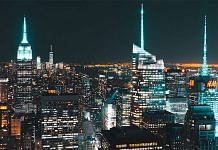 Even before the recent bad news, growth rates had slowed down in most rich countries, to historically low levels in some cases.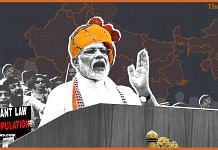 In his Independence Day speech, PM Narendra Modi said India needs to control its population.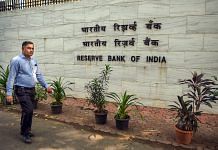 RBI cuts growth forecast for 2019-20 for the third time in 6 months — to 6.9% from 7.4%.