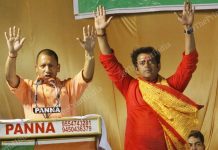 Bhojpuri star Ravi Kishan, with a powerful lead of 3 lakh votes, is set to snatch back Gorakhpur for BJP.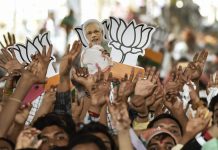 The Nishads, a community of boatmen, account for 18% of Gorakhpur voters and were key to BJP's defeat in 2018 bypoll. But this time, they are in alliance.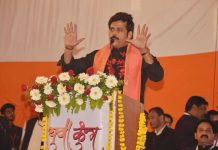 Gorakhpur has voted for mahants of the Gorakhnath mutt, mostly representing the BJP, for over 30 years since the first election was held in 1952.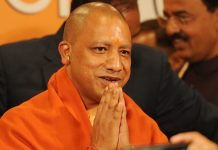 Pervez Parvaz had produced a video as evidence in a 2007 hate speech case against UP Chief Minister Yogi Adityanath.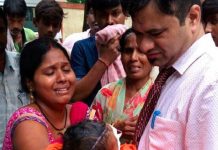 The brother of Kafeel Khan, charged with infant deaths at a UP hospital last year, was shot at by three men near the Gorakhnath temple late Sunday.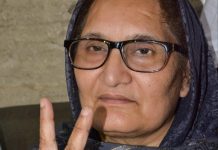 In states where the Congress has zero presence, the BJP is struggling to gain foothold.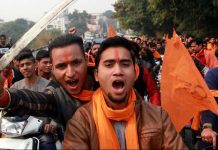 In Everyday Communalism: Riots in Contemporary Uttar Pradesh, authors Sudha Pai and Sajjan Kumar make a serious attempt to understand the contemporary form of communal politics in India.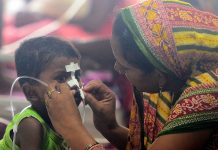 Encephalitis immunisation is not handled by experts, rendering it useless. Doctors also say patients reach them too late, resulting in hundreds of deaths.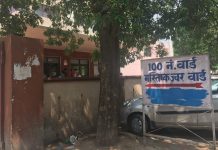 Not much has changed at BRD Medical College since the August horror. There aren't enough doctors, ventilators and at least five children bundled up in a single warmer.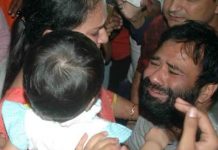 Kafeel Khan alleged he was one of 150 prisoners lodged in a barracks meant for 50. But he's not alone; overcrowded jails are a perennial problem in India.