A quick take on what prime time TV news talked about.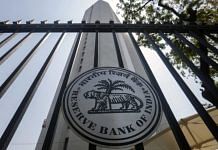 The tilt of the new members is seen as dovish, but market participants don't see further interest rate cuts. The three-day MPC meeting is under way.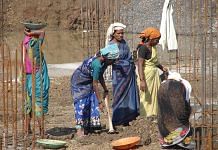 The parliamentary panel said authentic and credible data is crucial for planning, policy structuring, informed decision making and inclusive growth.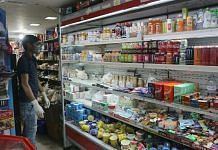 Double-digit growth seems optimistic. Modi govt needs to more than double its expenditure to compensate for the losses and avert GDP decline. It's fanciful at best.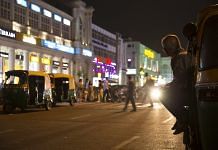 In episode 560 of #CutTheClutter, Shekhar Gupta explains why the Indian economy's contraction by a record 23.9% is part of a larger pattern.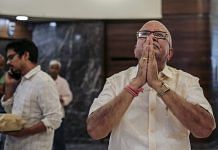 As Indian economy shrunk by 23.9%, many were left with prayer to cope with this invisible 'hand of God' – they morphed the Go Corona Go chant to Grow GDP Grow.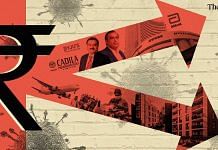 K-shaped recovery means the growing gap between 'winners and losers'. An example in India is the stock market being healthy while millions have lost their jobs.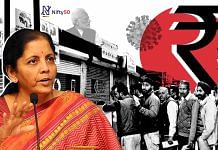 GST revenue collected this August was 12% lower than the amount last August, and the economy is only crawling back to life post the Covid-19 lockdown.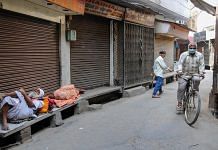 While SBI has predicted nearly 11% contraction for the whole year and negative growth in all four quarters, others have also revised already-bleak estimates.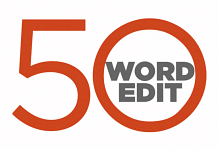 ThePrint view on the most important issues, instantly.