Home
Tags
Game of Thrones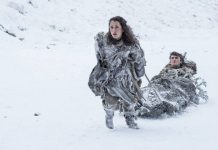 Modi govt definitely got the idea of calling disabled people 'Divyang' from Game of Thrones.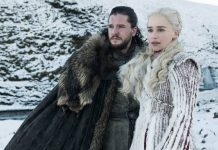 The metro authority tweeted requesting fans to use headphones while watching Game of Thrones with an animation of Sansa Stark on the metro.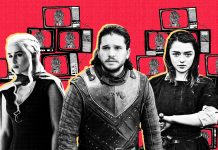 Many Game of Thrones fans across the world have demanded a remake of the 8th season of Game of Thrones saying the script didn't match their expectations.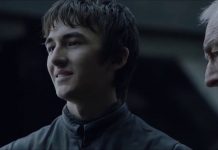 Look closely at the origins of some key characters' names – particularly in Welsh – and you can find hints about the series.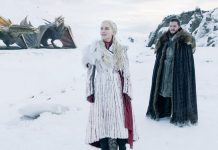 The internet has been having fun with the Game of Thrones blooper since its discovery. But the real point here is that HBO changed the scene thereafter.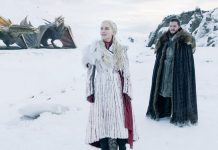 HBO was the indisputable ruler of television for two decades, but online streaming platforms like Netflix are now changing the rules of the game.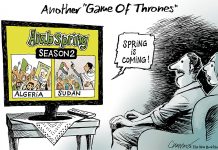 The best cartoons of the day, chosen by the editors at ThePrint.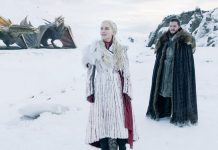 'Game of Thrones' has abandoned the typical plot and fed viewers a relentless diet of cruel and brutal injustices.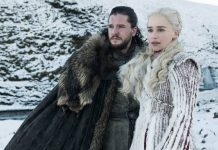 It's hard to believe that an article based on interviews with sources in a position to know all of this season's plot twists wouldn't have a few zillion clicks.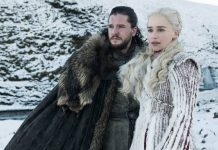 White Walkers threatening to destroy human world, accompanied by ongoing climate change ("winter is coming"), is an allegorical take on fossil fuels.