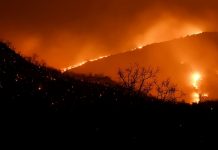 Forest Survey of India report finds Karnataka has most forest fires. State forest department questions data, but says the fires are a matter of concern.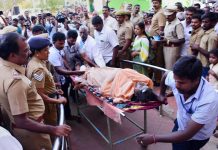 The govt's colonial-era emphasis on preventing all sorts of fires may actually be increasing the frequency of the devastating fires, say experts.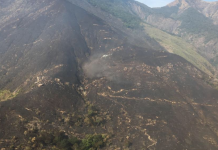 Experts believe that most forest fires are man-made and data corroborates this.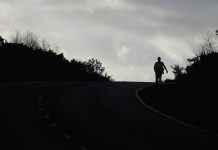 So far, 9 trekkers have lost their lives in Tamil Nadu. The group allegedly went without a guide and didn't even take permission, despite recent forest fires.