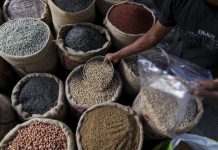 The retail inflation based on Consumer Price Index stood at 1.97 per cent in January.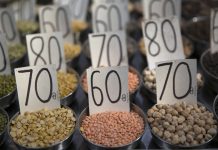 Retail inflation rose to a four-month high of 2.57% in February, but stayed benign leading to calls for the RBI for lower interest rates.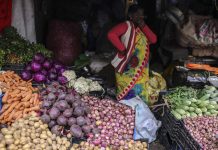 The retail inflation, released earlier this week, too fell marginally on continued decline in food prices, including vegetables and eggs.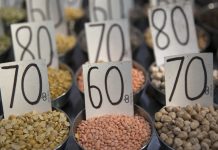 Modi govt may have to shell out more to compensate farmers for low market prices of some crops under a plan announced this year.