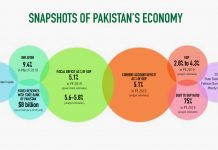 Pakistan has reserves for just two months of imports, and also faces a current account, fiscal deficit, inflation crisis.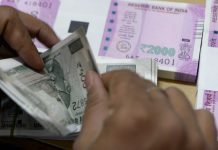 Direct tax collections are estimated at around Rs 11.25 lakh crore against a target of Rs 12 lakh crore.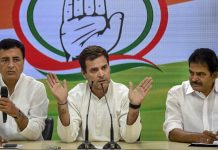 If Rahul Gandhi's promises are kept without cutting other spending, government would be borrowing an amount equal to its total borrowing today.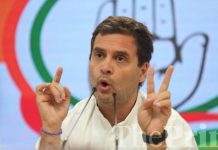 In an economy where biggest problem is employment, poverty reduction by income transfers is just a palliative. It needs to come with growth & jobs.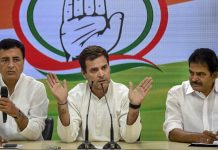 The plan has left economists wondering how this would be rolled out without breaching the budget deficit goal of 3.4% of GDP for the fiscal year starting April.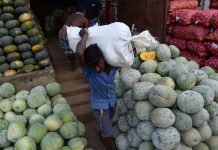 India is set to miss budget deficit target for a second straight year by overestimating the income it expects to receive from taxes, asset sales and other sources.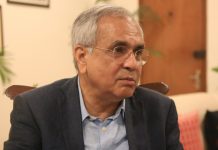 Modi govt's expansionary budget is bound to pose a challenge for RBI Governor Shaktikanta Das, who's chairing his first Monetary Policy Committee meeting.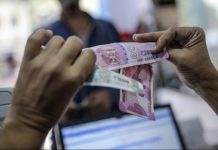 A fine print reading of 2019 budget shows off-budget borrowings are on the rise. ThePrint takes a look at what that means.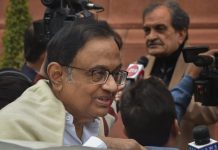 Taking to Twitter after Piyush Goyal presented the interim budget, senior Congress leader P Chidambaram said the NDA missed the fiscal deficit target.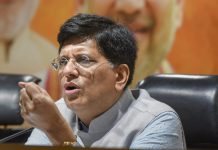 With low indirect tax collections and failing disinvestment, sticking to fiscal deficit target of 3.3% will be tough for Piyush Goyal.