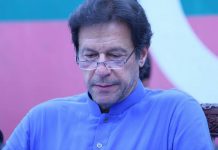 His comment comes at a time when the feminist movement in Pakistan has been gathering a lot of steam, and also ridicule from right-wing factions of society.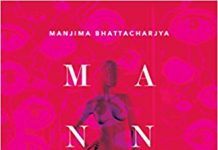 Mannequin: Working Women in India's Glamour Industry manages to avoid the traditional trap of pitting feminists and the glamour industry against each other.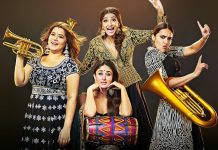 If you want to watch a movie about a woman asserting herself, finding happiness without a man, and not being unnecessarily mean to anyone, watch Kangana Ranaut's Queen.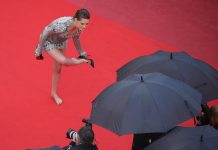 American actress had removed her heels at the Cannes film festival where it is mandatory for women to wear them.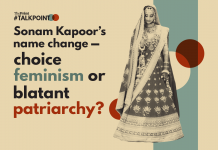 ThePrint's young team weighs in on whether Sonam Kapoor's decision to take on her husband's name undercuts her feminism.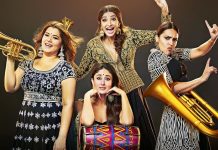 The movie's trailer and song objectifies men, exactly in the same manner that women have been objectified in Bollywood for decades.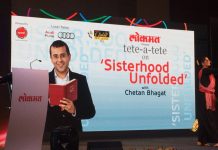 It's an incredible disservice to women to continue to reduce them to blank canvasses waiting for male protagonists to paint them over.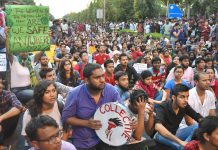 A quick search of the last few years of student protests will throw up a common theme of dampened dissent, active slander, and disenfranchisement of students as political stakeholders in the world they live in.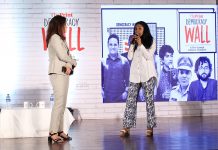 Chatterjee says censorship is one of the biggest issues the Indian film industry faces, stresses the need to question powerful institutions.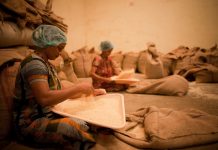 Women are still paid less, female bosses are still in the minority and motherhood still carries the risk of total career derailment.