After 25 years of being released, Dilwale Dulhania Le Jayenge is cringeworthy in 2020. But Shah Rukh Khan & Kajol's film was progressive and feminist in 1995.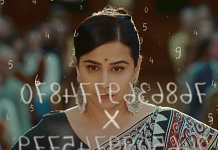 Based on the life of mathematician Shakuntala Devi, Amazon Prime Video's new movie starring Vidya Balan has some great moments, but they don't come together.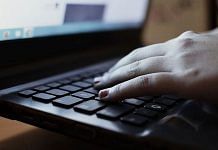 In Going Dark, The Secret Social Lives of Extremists, Julia Ebner talks about her experience with 'Trad Wives,' a women's group where feminism is banned.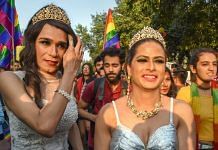 The so-called TERFs think the term is inaccurate too: they insist that they're not trans-exclusionary because they include trans men in the category of women.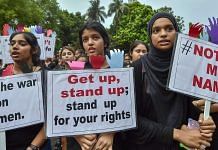 In Hood Feminism, Mikki Kendall writes women who are outspoken about police brutality or sexual assault are positioned more as sacrifices than saviours.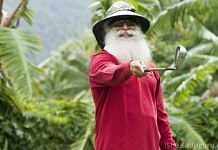 Much like science and the Citizenship Amendment Act, feminism is also a topic Sadhguru has no knowledge of but absolutely loves to talk about.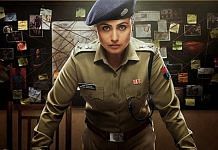 When a police officer is violent, she is giving vent to people's helplessness. Bollywood movies such as Mardaani dish out rough justice as feminism.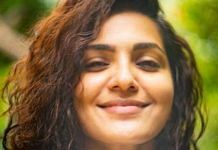 Parvathy Thirovothu called out Arjun Reddy's misogyny on Film Companion, as Alia Bhatt fidgeted with her nails and Deepika Padukone made sure lipstick didn't stain her teeth.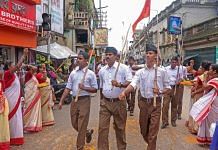 The RSS views on several issues, including divorces and live-in relationships, have been detailed in a new book out Tuesday.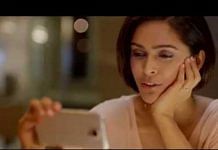 From token 'fixing' of the gender pay disparity to making sure women do double the work, a look at how feminism and women's empowerment are misunderstood by brands.