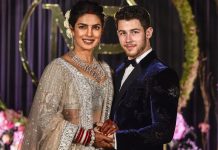 There's something very unsettling about seeing Priyanka Chopra talk about choice and agency while wearing sindoor and choodas. Priyanka Chopra an...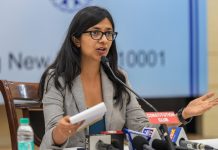 Delhi Commission for Women chief Swati Maliwal has found herself in the crosshairs of feminists too often of late.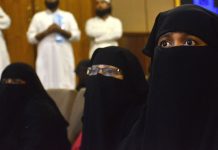 In 'Muslim Women Speak: Of Dreams and Shackles', activist-scholar Jamil tries to find these women's real voices, instead of just presenting them as victims.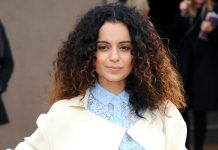 When Kangana Ranaut brushes away social discontent and trauma in India to win brownie points, she becomes complicit in the status quo.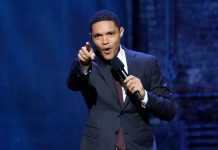 How many friends would you have if you imposed the same standard of retrospective justice on them?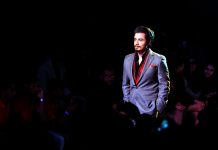 Ali Zafar's dream of being in the Pakistani cinema's hall of fame is now marred by the emerging #MeToo movement triggered by Meesha Shafi's allegations.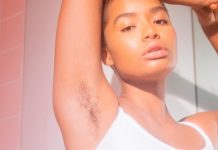 The ad manages to package and sell the fickle and ephemeral idea of choice to women.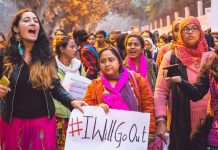 It is the duty of the liberals to warn people against the dangers of the politics of majoritarianism.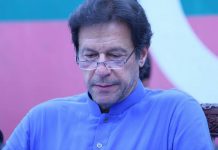 His comment comes at a time when the feminist movement in Pakistan has been gathering a lot of steam, and also ridicule from right-wing factions of society.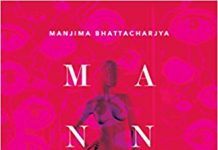 Mannequin: Working Women in India's Glamour Industry manages to avoid the traditional trap of pitting feminists and the glamour industry against each other.