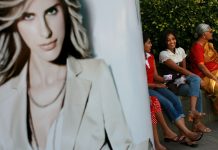 My problem is with the false sense of activism that women's day provides to companies for thinking they are contributing to the women's movement.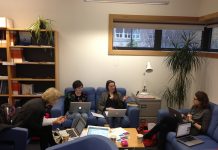 Mackinnon's understanding of concepts of power, privilege and intellectual freedom isn't just universal, but also prophetic.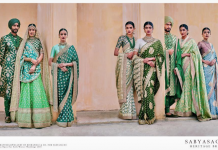 Castigating Indian women is convenient, lazy and unpleasantly paternalistic.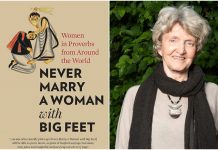 Mineke Schipper's book is an analyse of the many proverbs that talk about women across cultures, geographies and time periods and how they came about.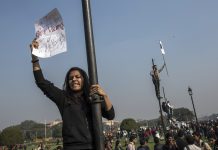 As a millennial liberal and feminist, I spent the day plotting the number of ways to stage a protest against 'Padmaavat'.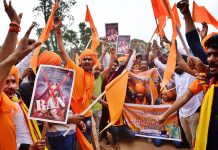 All this faux talk about protecting a 'woman's honour' is nothing more than a way for men, and society, to keep women in control.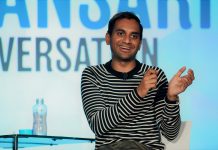 In a country, which adamantly refuses to recognise "marital rape", we are still far away from these complicated conversations about sex, coercion, entitlement and misogyny in the bedroom.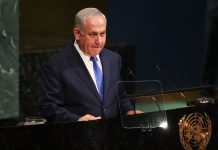 While the rest of the world might be watching the Iran-Saudi Arabia rivalry with bated breath, women have a reason to rejoice.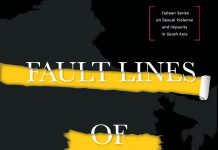 Will this 25 November, International Day for the Elimination of Violence against Women, make any difference?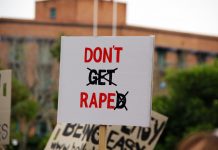 The HRW report only goes to show how structures of "due process" often don't work, especially for women at the intersections of multiple marginalisations.