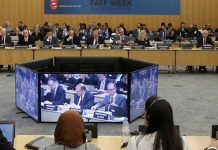 Pakistan is currently placed on the FATF's grey list. It can be put on the black list if it fails to meet certain conditions by September.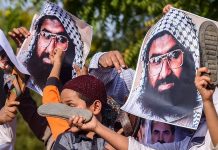 A top govt official said Pakistan's Tuesday crackdown, in which Masood Azhar's brother and 43 others have been arrested, is 'old wine in new bottle'.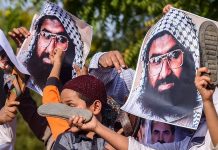 A top Pakistani govt source said Islamabad has decided in principle to take on the JeM leadership to de-escalate tensions with India.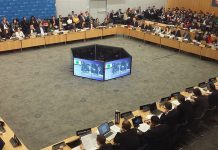 Pakistan has failed to demonstrate a proper understanding on funding of terrorist groups such as Jaish-e-Mohammed and Lashkar-e-Taiba, said the global terror finance watchdog.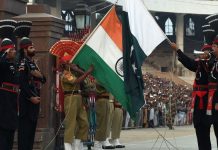 The move might hold symbolic value for India, but it's not likely to cripple Pakistan's economy — and that has to do with its poor state.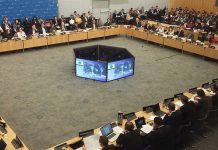 Pakistan is already on the FATF's 'grey list', and India is trying to ensure the international anti-terror financing body comes down heavily on it.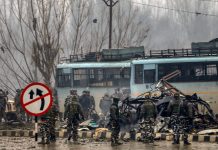 India is seeking support of P-5 countries to ban JeM chief Masood Azhar & is looking to keep Pakistan on FATF's 'grey list'.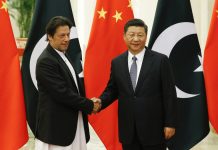 The US wants to know how deep the China debt hole is for Pakistan, and is determined to prevent it from using the IMF bailout to pay off loans.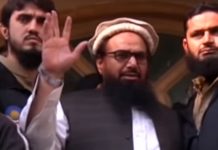 US also said that if Pakistan does not enact the legislation, it would run counter to Islamabad's commitment to FATF in its fight against terrorism & money laundering.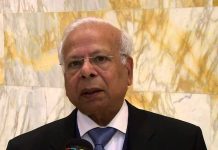 FATF not satisfied with Pakistan's actions against terror funding, and Pak Islamic clerics show solidarity with Saudi Arabia in Khashoggi case.