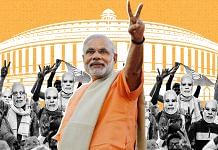 Hyper-nationalist Hindutva politics cashes on India's democratic credentials for external recognition and weakens those institutions and values within.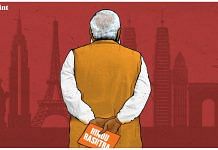 India's historical wound has been like the pizza base. Toppings and enemies keep changing over time.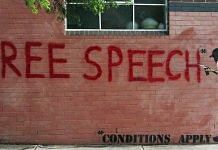 There were other options before liberals. But they have just emboldened Hindu fundamentalists to justify future calls for banning Wendy Doniger, Sheldon Pollock and Isabel Wilkerson.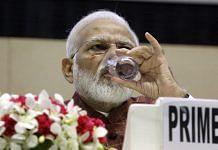 If the opposition is waiting for BJP's cultural nationalism to subside of its own and material issues to become salient again, it will have to wait for a long time.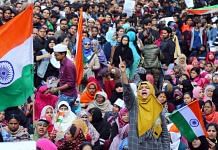 No one knows the fate of anti-CAA movement. But the ideological struggle between New India and Just India will continue to survive.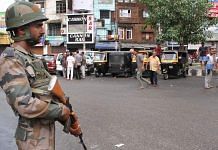 Even globally, Indians demonstrate a lower commitment to democratic principles than people in other major countries, as per opinion polls.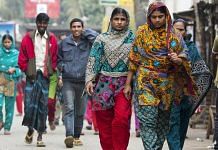 More than Hindus, it's the free-thinking liberals who are at greater risk in Bangladesh.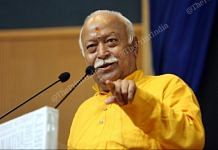 The legitimacy RSS and Jana Sangh achieved after Jayaprakash Narayan included them in his movement against Indira Gandhi's rule is being milked even today.
BJP's Babul Supriyo had come to JU with armed bodyguards to attend an ABVP event. Hours later, there was blood, fire, broken glass.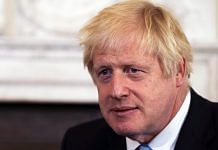 Boris' act of suspending UK's parliament brings back memories of European history of the 1930s.