Home
Tags
Entrepreneurship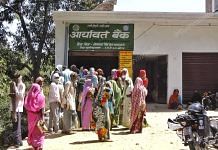 Now is a good time to integrate the most crucial feature missing in the Indian micro-finance system — running it as a social business, writes Nobel Peace Prize winner Muhammad Yunus.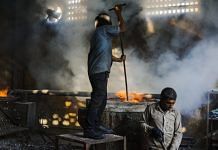 In a new Carnegie India paper, an IAS officer and a scholar from Chennai lay out policy prescriptions for the government to create conditions and generate employment for India's youth.
Bytedance Ltd is on its way to a more than $75 billion valuation, a price tag that surpasses Uber Technologies Inc.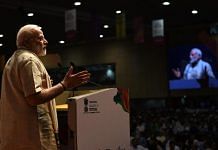 Exclusive details about the the Niti Aayog's upcoming mega event   Anubhuti Vishnoi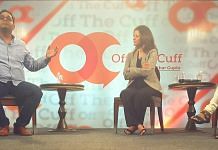 India's youngest billionaire spoke in Mumbai about taking on the big banks, Aadhaar, privacy and the NPA debate.