Home
Tags
Enforcement directorate
Topic: enforcement directorate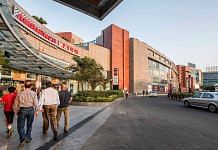 The case against Gehlot is based on a 2019 FIR by Jammu's anti-corruption bureau for alleged money laundering in the construction of 5-star Leela Ambience Convention Hotel in Delhi.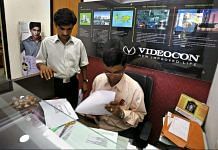 The probe is linked to alleged siphoning of bank loan funds in connection with the financing of the oil and gas assets of the business house in Mozambique, official sources said.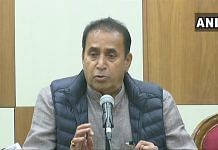 The NCP leader has skipped at least three ED summonses for questioning in this case. His son Hrishikesh and wife too refused to depose despite being summoned by the federal agency.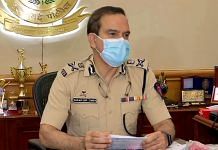 The summons has been issued in a case related to Singh's allegation of a Rs 100 crore bribery racket in Mumbai police that involves former state home minister Anil Deshmukh.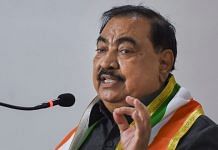 While appearing before the ED, Khadse alleged that the inquiry against him was started because he quit the BJP to join NCP. His son-in-law was arrested by the agency Wednesday.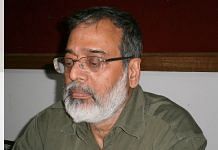 Newsclick Studio is accused of receiving Foreign Direct Investment of Rs 9.59 crore from Worldwide Media Holdings LLC USA during the financial year 2018-19.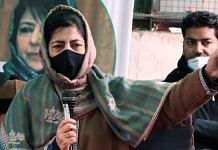 The notice came hours after Mufti's Peoples Democratic Party (PDP) decided not to meet the Delimitation Commission as the body lacks 'constitutional and legal mandate'.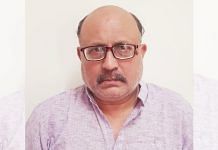 The agency said its probe found journalist Rajiv Sharma had supplied confidential and sensitive information to Chinese intelligence officers in exchange for remuneration.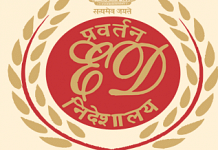 ED on Saturday conducted raids in a recent case of alleged conversion of deaf students and poor people to Islam in UP with purported funding from abroad, official sources said.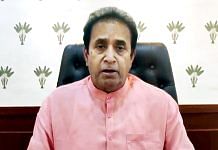 In his last communication to the agency, Deshmukh had cited his "vulnerability" to Covid-19 as the reason for skipping two earlier summons.