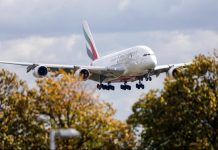 Deliveries of the double-decker A380 jets will stop by 2021 as Emirates, the only remaining major buyer, cut its order by 39 jets.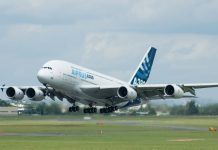 Airbus is already cutting A380 production to eight aircraft this year, dropping to six annually from 2020.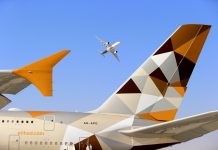 What Emirates will gain in terms of scale by acquiring Etihad it will lose in terms of operational freedom.