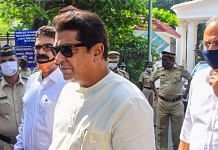 Several people in Maharashtra had complained that they received inflated electricity bills during the Covid lockdown.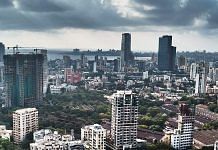 State Energy Minister Nitin Raut said there was a technical glitch in a power circuit and about 2,200 megawatts of power supply to Mumbai was disrupted as a result.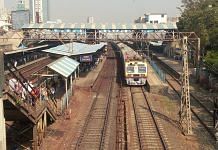 Power is being currently supplied to critical services in Mumbai, but no timeline for restoration has been given till now.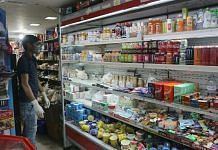 Double-digit growth seems optimistic. Modi govt needs to more than double its expenditure to compensate for the losses and avert GDP decline. It's fanciful at best.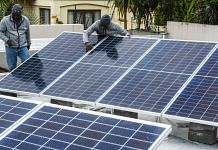 Mini grids, which use solar power, have become much cheaper than installing long-distance transmission lines from a central grid, making it more accessible to people who need it.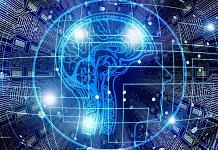 A flood of new devices are getting internet connections, generating more data and increasing the need for more computing power with AI to make sense of the new information.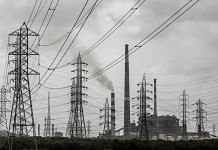 The Rs 90,000 cr power sector loans are among a raft of measures announced by Finance Minister Nirmala Sitharaman to help revive the economy.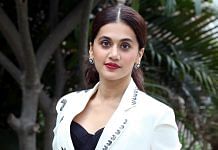 After Mumbai residents, Bollywood celebrities slam discoms over high bills for June. Companies say bills calculated on an estimated basis due to lockdown.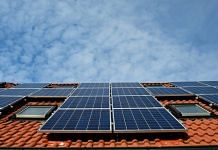 A drop in energy demand caused by the Covid crisis has left European grids overloaded with green electricity, underlining the need for storage in a low-carbon energy system.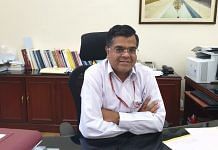 Expenditure Secretary T.V. Somanathan said the Centre's conditions to increase the borrowing limit for states are long-pending reforms aimed at ensuring debt sustainability.