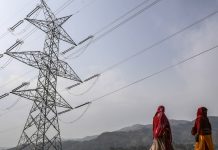 Listless growth in electricity demand points to lack of appetite among factories & commercial firms who consume about half of India's power.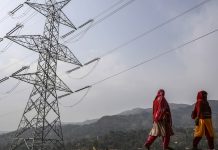 Modi's ambitious rural electrification scheme will work if it breaks away from the traps of power theft, non-repayment and low electricity demand.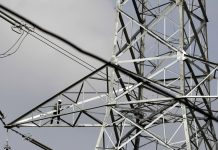 Power producers, among the biggest holders of soured loans in India, have cited mounting dues from retailers as a key reason for their financial stress.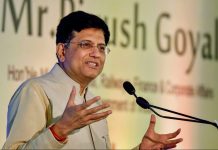 Huge investment in railways over the past five years had helped improve safety and complete long-delayed projects, said the railway minister.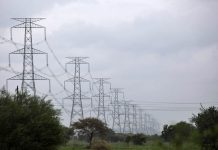 The discoms haven't met or are on the verge of missing deadlines even as states, which took over their debts, grapple with increased fiscal deficits.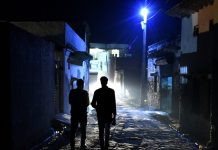 Urbanisation and industrialisation—the two words that can solve India's power woes.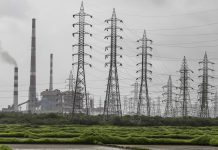 Modi's flagship Saubhagya scheme is completing a decade of intense efforts started with Manmohan Singh's aggressive policies.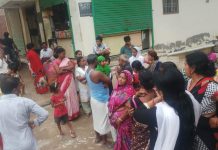 The residents of Kanawani, who have been living in darkness since 25 August, say the transformers in their village keep blowing up because of excessive load.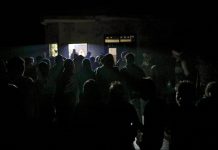 The Saubhagya scheme is crawling as distribution companies lack both capacity and incentive to supply to poor households.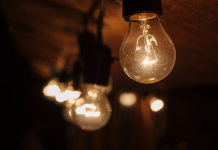 Geospatial analysis shows that 'mini-grids' would be the cheapest technology to provide universal electricity access by 2030.