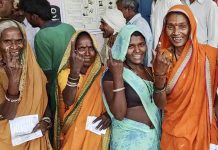 Women voters in India have increased over the years and the way they vote has a strong impact on re-election outcomes, finds study.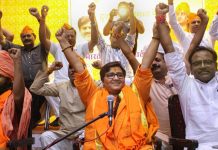 Ram Madhav says there are opinions within BJP also about Sadhvi Pragya's candidature but technically nothing against her contesting.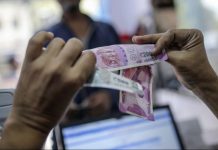 India needs to open doors to US & Japanese capital, marshal & allocate every scrap of funds prudently to break free from the lower-middle-income trap.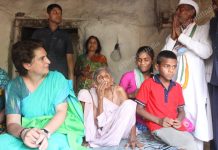 Priyanka Gandhi Vadra, the general secretary for Congress party's east UP wing, took to the streets of Amethi to garner votes for brother Rahul who is seeking a re-election.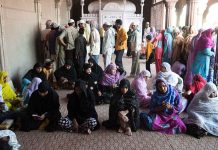 Political Islam scholar Hilal Ahmed in his new book 'Siyasi Muslims' answers frequently asked questions about Muslim and politics in India.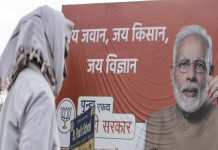 Coalition govts are inclusive, reflect India's diversity and even the shakiest of them have pushed forward economic reform.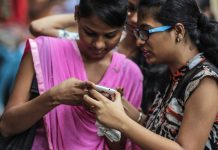 The smartphone is dramatically reconfiguring human character in India, and the long-term consequences for the country's fragile democracy.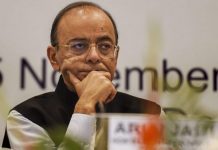 Arun Jaitley displays intellectual dishonesty and performs mental gymnastics by presenting us a false narrative.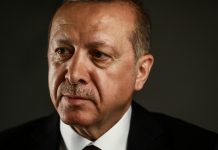 As Turkey recounts the votes, President Erdogan and his Islamist party have been delivered a significant blow by citizens.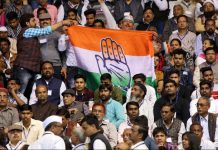 'Party stronghold' concept is perhaps a marketing ploy by local politicians to attract voters to the preferred party or to extract resources from candidates.