Home
Tags
Dr Manmohan Singh
In a statement Friday, the former PM and architect of 1991 economic reforms said he was 'deeply saddened' by impact of Covid pandemic on Indians. Read his full statement here.
The former PM had been admitted to AIIMS on 19 April after testing positive for Covid. A day earlier, he had written to PM Modi with suggestions on managing the Covid crisis in the country.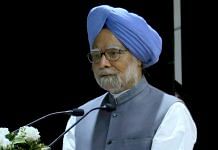 According to senior doctor in AIIMS, former prime minister Dr Manmohan Singh is recuperating well from Covid and there are no immediate concerns.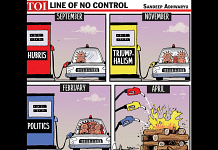 The best cartoons of the day, chosen by the editors at ThePrint.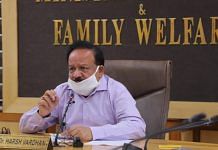 Manmohan Singh wrote to PM Modi Sunday suggesting ways to fight Covid pandemic. Health Minister Vardhan, in response, slammed Congress for contributing to "vaccine hesitancy".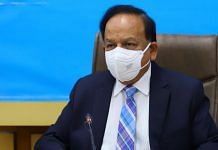 Responding to Manmohan Singh's letter, Health Minister Harsh said while the former PM understands the importance of vaccination, people in his party do not seem to share his view.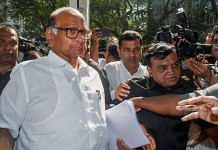 If Manmohan Singh ever writes a candid memoir, he'd tell us Sharad Pawar was his most loyal, reformist ally in cabinet, stoically putting up with frequent humiliation by Congress.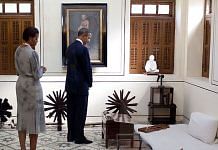 Obama's memoir, covering his political career till 2011, foresees the rise of xenophobic nationalism across the world.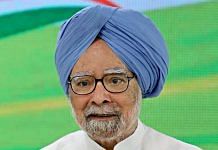 In a column for The Hindu, former PM Manmohan Singh advocates significant cash transfers to the poor, better access to capital for firms and autonomy for financial institutions and RBI.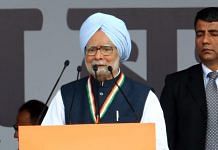 Shashi Tharoor, Manish Tewari, Anand Sharma, Milind Deora tweeted about how the UPA govt led the country with a sense of purpose and a commitment to the common man.