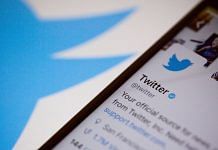 The declaration looks for an easy way out by taking the best alternatives for fighting Covid off the table, and pretending a normal state of affairs is also an optimum one.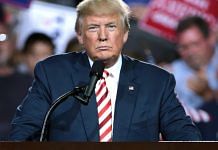 Trump's high pitch campaign for a better deal has steadily raised pressure on Iran. But he is prone to flattery, and has expressed desperation for a diplomatic win.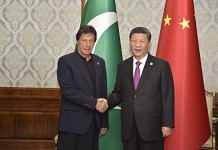 For Delhi, the US' reaction has always been key to any conflict in the subcontinent, whether between India and Pakistan or between India and China.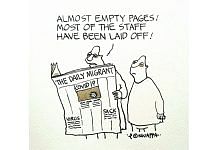 The best cartoons of the day, chosen by the editors at ThePrint.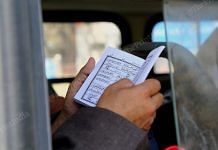 A selection of the best news reports, analysis and opinions published by ThePrint this week.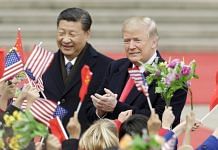 A more confrontational position toward China has been building over the past decade as Beijing increasingly challenged US leadership on most things.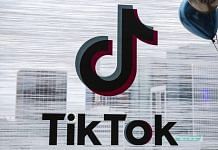 Concerns over security about the Chinese-owned app TikTok has created room for impersonators and fake accounts of world leaders to crop up.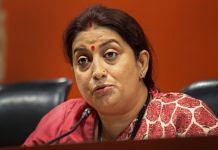 The most politically correct and incorrect tweets of the day from across the political spectrum.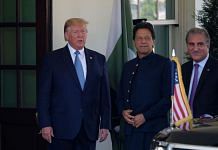 Imran Khan called the meeting after the army alleged that India used cluster bombs to target the civilian population in Pakistan-occupied Kashmir.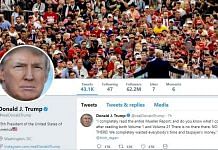 Twitter's new rule now introduces a two-tier system, with the political influencers treated differently from regular users. But it falls short in implementation.