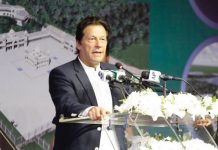 Pakistan's economy is on the brink of collapse, and the IMF sanctioned a $6 billion loan last week on the condition that the rupee be left to perform freely.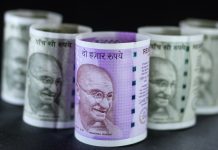 The central bank has announced plans to hold a $5 billion foreign-exchange swap auction for a three-year tenor.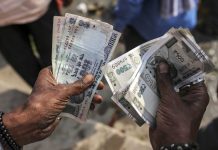 Since the previous policy announcement, the rupee has appreciated against the US dollar and moved above the crucial mark of 70.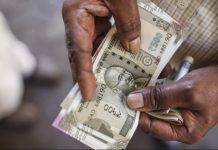 With India importing 80 per cent of its oil needs, the rupee's weakness is also a reflection of the country's vulnerability to higher crude prices.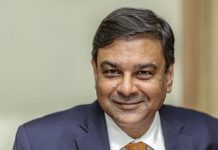 The six-member monetary policy committee led by RBI Governor Urjit Patel voted 5-1 to keep the repurchase rate at 6.5 per cent.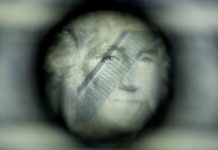 The dollar allows the nation easily to finance its trade and budget deficits, other than protecting them against balance-of-payments crises.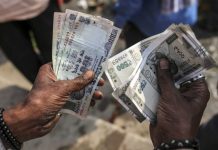 Chaos in emerging markets threatens to take the rupee beyond 70.50 by year-end, and America's Iran threat is making it worse.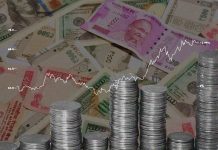 Currency experts say the rupee is expected to breach the 70-to-a-dollar mark in the next six to eight months. Experts weigh in.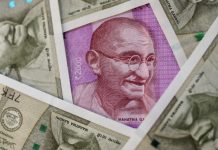 Fresh estimate comes amid fears the Indian currency may slip to a record low of 72 against the dollar before 2019.
The currency slid 0.7% to as much as 69.0925 per dollar Thursday, past its previous record of 68.8650 reached in November 2016.