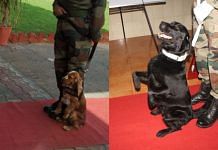 Sophie & Vida received Chief of Army Staff Commendations on Independence Day for their bravery. PM Modi urged people to opt for desi dogs if they plan to have one as a pet.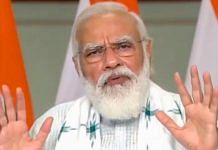 In his monthly radio address Mann ki Baat, PM Modi urged startups in India to make toys for the world, and entrepreneurs to develop Indian games for computers & mobiles.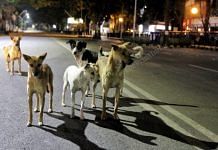 Naga groups have been calling on the government to reverse a ban on dog meat, announced in July, on the grounds that it hurts their cultural values.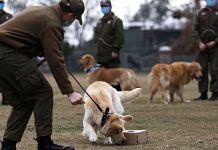 In Germany, eight dogs from the country's armed forces had a 94 per cent success rate in detecting Covid-19 from the saliva of 1,000 people.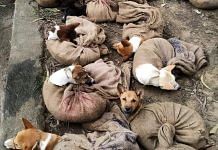 Local authorities had in May released a 'shoot-at-sight' order to kill dogs found roaming the streets purportedly from fear they might spread coronavirus.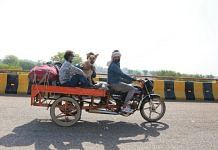 Santosh Kumar and his family decided to relocate to their native village in Bundelkhand after they could not make ends meet in Panipat due to the nationwide lockdown.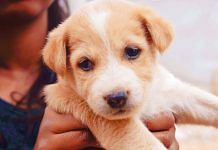 Dog-owner relationships during adolescence mirror that of child-parent relationships in many ways.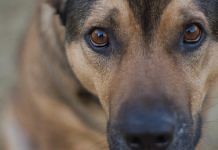 A £500,000 government program will back clinical trials to train dogs to see if they can spot Covid before symptoms even appear.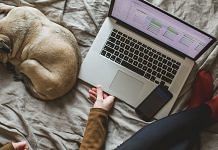 The value of having a dog with you during your workday will depend on the type of work, the workplace, the type of dog and your own style of work.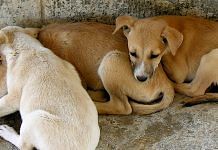 Government has urged veterinarians and other related officials to ensure strict personal hygiene and avoid public gatherings.