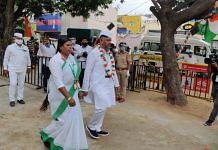 The party put up over 12,000 LEDs in 6,608 panchayats and connected with nearly 10 lakh people via Facebook, Zoom and regional channels.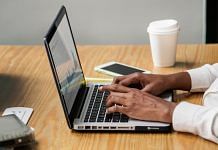 Before Covid-19, many workers lacked key skills including digital capabilities. But transitioning to virtual work and planning for the future will now be crucial.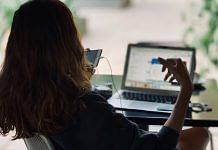 The trendiest C-suite role for the past few years has almost certainly been the Chief Digital Officer. However, evidence says that the role's attraction is dimming.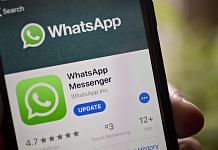 Pegasus, the spyware behind India's WhatsApp snooping incident, has been used in over 45 countries and comes with a hefty price.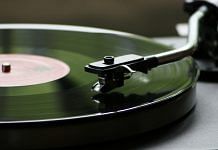 The effect of psychological ownership will always trump technology -- it's hard for people to feel they own something they can't physically touch.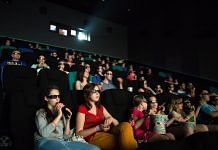 In this age of 'fastest finger first', do critics have the time to digest a film before they put out their reviews, asks editor-screenwriter Asrani.