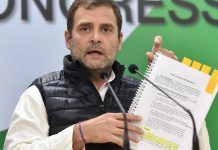 For India, it is the season of miscalculation.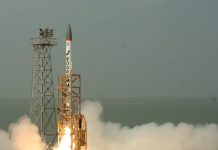 Agni-IV is a two-stage missile that has a strike range of 4,000 km.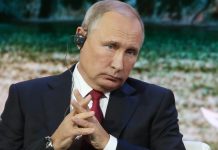 The fundamental challenge is that our relations with Russia are massively concentrated on defence trade.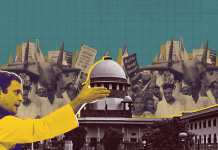 The Supreme Court Friday dismissed all petitions seeking a court-monitored probe into the Rafale fighter jet deal. The court's order comes at a time w...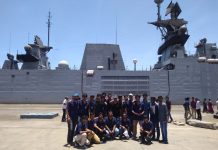 Academic institutions of international repute like the IITs should be partners in producing cutting-edge military technologies.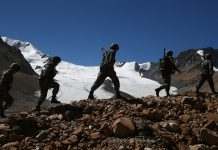 Most people in Bhutan are happily oblivious to the Doklam standoff between China and India on their soil in 2017.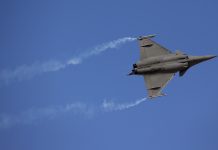 Supreme Court wants to look at government discretion rather than technical issues in Rafale deal.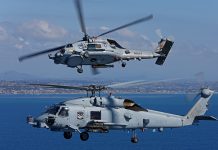 India has wanted these formidable anti-submarine hunter helicopters for more than a decade.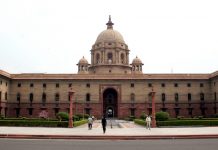 After INS Arihant, India needs to seriously reevaluate its nuclear deterrence policy.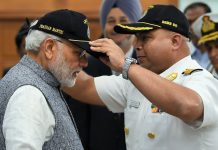 INS Arihant deterrence patrol is a significant milestone, but one nuclear submarine isn't enough to keep Pakistan and China at bay.