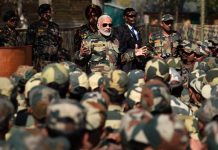 Prime Minister Modi has been high on emotions and low on substance on military matters in the last five years.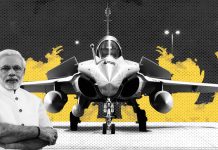 Unless further details on costs and decision-making emerge, the 2016 NDA Rafale deal will remain in question.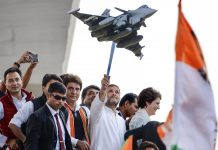 As soon as the CAG report on Rafale deal was tabled in Parliament, TV channels jostled to get 'exclusive' rights.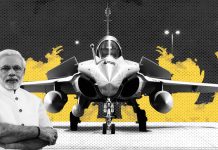 Parallel negotiations for purchase of Rafale fighter jets were believed to have been conducted by the Prime Minister's Office, The Hindu report reveals.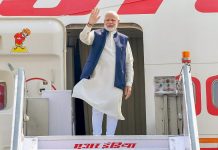 India will be purchasing two state-of-the-art missile defence systems for Air India One at an estimated cost of USD 190 million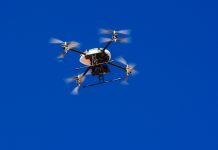 Terrorists are quick in exploiting emerging technologies and drones now add a new dimension to their strategy.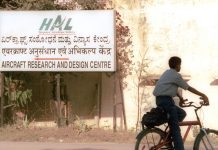 Rather than depending on a pool of 'generalist' bureaucracy, the government should look for the best available talent for leading HAL.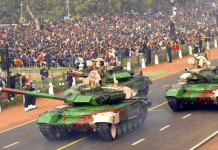 While Pakistan and China are focussing on modernising their armament, India's own modernisation process could suffer because of the small increase in budget.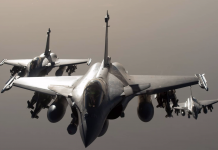 India's armed forces urgently require advanced technology in weapon systems and other equipment.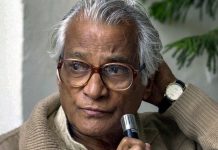 George Fernandes had none of the pettiness of today's politicians whose first response to a questioning journalist is to shut the door on them.