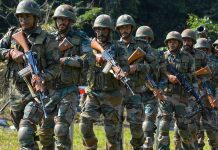 According to the Stockholm International Peace Research Institute, India's defence spending has risen because of heightened tensions with China & Pakistan.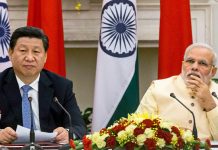 China has outspent India on defence, implemented sweeping military & diplomatic reforms & built strategic infrastructure in India's backyard.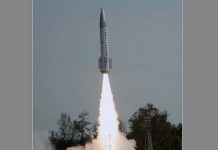 Phase one of the programme will see Delhi and Mumbai being guarded against incoming ballistic missiles.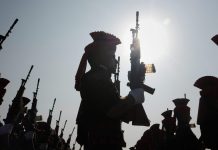 The Congress manifesto, while marred by flaws, is more positive, specific and action-oriented on national security than the BJP's.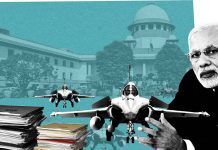 The Supreme Court has agreed to allow petitions challenging Rafale deal based on defence ministry documents accessed by The Hindu newspaper.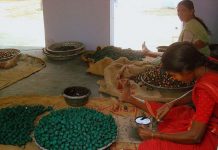 Defence ministry too wants to indegenise ammunition production, and Tamil Nadu govt can use this to turn Sivakasi into a propellant manufacturing hub.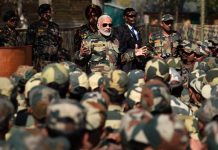 Prime Minister Modi has been high on emotions and low on substance on military matters in the last five years.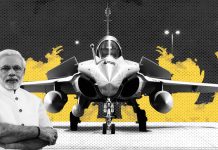 Unless further details on costs and decision-making emerge, the 2016 NDA Rafale deal will remain in question.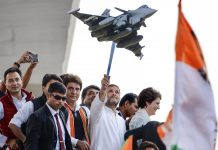 As soon as the CAG report on Rafale deal was tabled in Parliament, TV channels jostled to get 'exclusive' rights.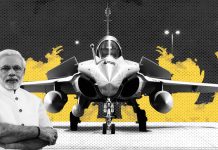 Parallel negotiations for purchase of Rafale fighter jets were believed to have been conducted by the Prime Minister's Office, The Hindu report reveals.