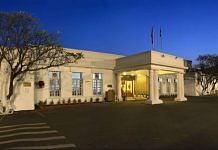 In 'India's Power Elite', Sanjaya Baru writes that BJP's greater political prominence to military heroes has not always raised their profile within the power elite.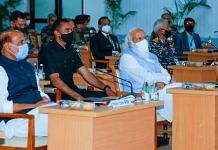 The PMO can hardly blame the armed forces for soldiering on however they could. After all, they've been working without any political guidance for years.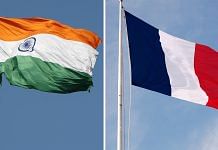 France is a significant source of FDI in India with more than 1,000 French establishments already present in the country.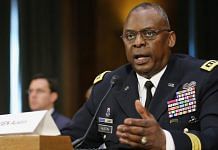 Lloyd Austin, the first US defence secretary to include India on his maiden foreign trip, is scheduled to meet Rajnath Singh, Jaishankar and Ajit Doval from 19 to 21 March.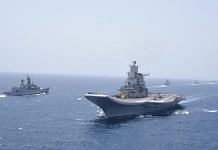 Navy had planned to become a 200-warship force. It cut down this number to 175. Security circumstances may now lead the Navy to recalibrate capital procurements.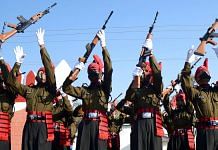 Integrated Defence Staff headquarters has planned joint tri-services institutes for training in select subjects at existing institutes.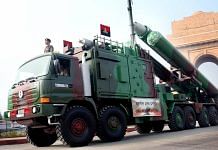 India has listed 85 kinds of equipment and 47 sub-systems for export to Indian Ocean & African countries to help increase defence base to $25 billion by 2025.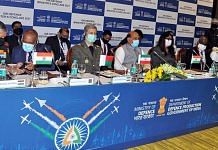 On the air show's last day, Defence Minister Rajnath Singh says India plans to move from $11 bn defence base to $25 bn by 2025, with a $5 bn export component.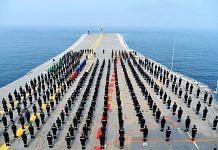 Budget 2021-22 has again put the Navy on the sidelines of Indian defence planning and strategy. While China has its plans clear.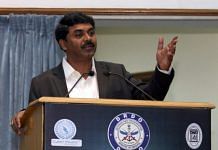 There will be a lot of 'indigenous content' in the Indian armed forces, said Chairman of Defence Research and Development Organisation G Satheesh Reddy at a webinar Thursday.