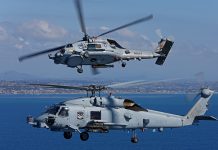 India has wanted these formidable anti-submarine hunter helicopters for more than a decade.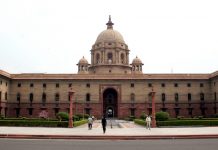 After INS Arihant, India needs to seriously reevaluate its nuclear deterrence policy.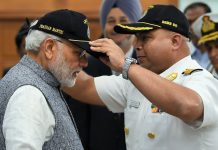 INS Arihant deterrence patrol is a significant milestone, but one nuclear submarine isn't enough to keep Pakistan and China at bay.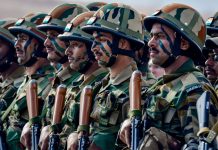 The Indian military needs to introspect and ensure that no one has the cause to cast aspersions on its personnel.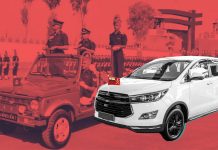 The defence spokesperson had responded to a photograph showing a civilian officer's car with a flag on the bonnet, pointing out misuse of privileges.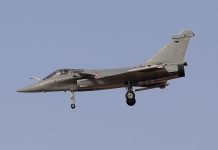 If defence purchase processes are found to be faulty, they should be addressed at that level without questioning the equipment under procurement and adequately amended.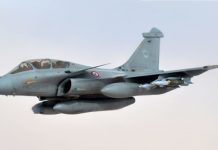 A predatory China and toxic Pakistan are waiting for India to stumble.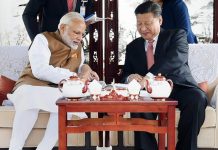 From Hindi Chini Bhai Bhai to hawks and owls: the many ways Indians think about China. One of the positive trends in India's think tank community i...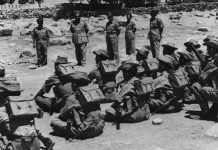 Remembering 1962 war with China is good for India's national security today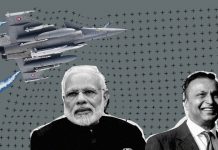 French investigative journal Mediapart has accessed an "internal document" of Dassault Aviation, the makers of the Rafale jets. It states the firm's j...