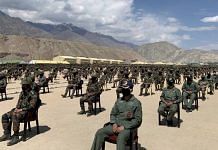 Galwan shows India has been trapped in a reactive posture, always a step behind the Chinese for the last 70 years.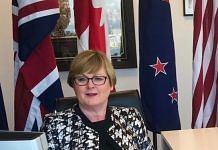 Speaking on Australia's 2020 Defence Strategic Update, Defence Minister Linda Reynolds said the region around Indo-Pacific is witnessing strategic realignment similar to that of World War 2. Read her full speech here.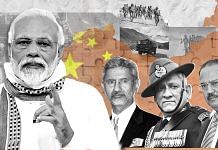 If a survey was conducted today, Modi would still get most votes as the leader Indians trust to tackle China. But any attempt to hide facts can shake this trust.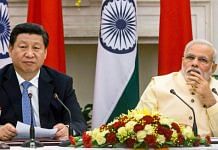 There are alternatives to a purely defense response to asymmetric attacks. China values its international narrative, and India should hit where it hurts.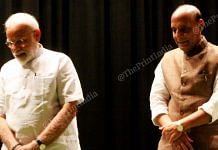 The private sector is struggling in defence because the Ordnance Factory Board and other Defence Public Sector Undertakings always get preference in India.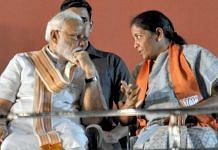 India has once again lived up to reputation of using a crisis to unleash difficult reforms. Nirmala Sitharaman has introduced bold reforms in holy cow sectors like agriculture and defence.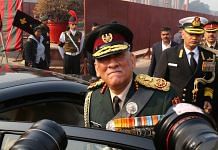 General Bipin Rawat's plans to boost defence manufacturing comes just before Finance Minister Nirmala Sitharaman's 'structural reforms' announcement.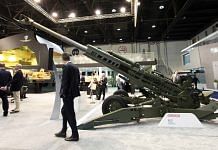 FM Nirmala Sitharaman announced a slew of measures to boost 'Make in India' in defence sector, including raising the FDI limit in manufacturing to 74%.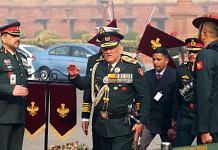 CDS Rawat must articulate a management structure in the DMA that is internally consistent and logical. Otherwise, the military risks being neither here nor there.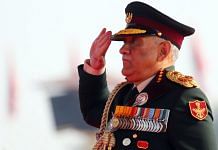 The Gen Rawat-headed Department of Military Affairs is currently operating with an interim structure as govt is yet to accord final sanction.