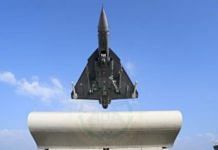 The offer comes ahead of President Donald Trump's maiden visit to India during which the countries are expected to expand defence and military cooperation.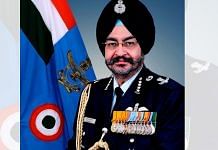 Former IAF chief B.S. Dhanoa says India will hit back harder if Pakistan tries a Pulwama-like attack again.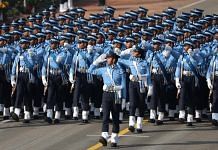 Armed forces' modernisation is languishing for two decades. We need to enhance the defence budget to a sustained rate of 3-4 per cent of the GDP.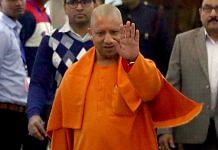 At curtain raiser of Defence Expo 2020, officer Avnish Awasthi has fulsome praise for CM Yogi Adityanath much to the amusement of the audience.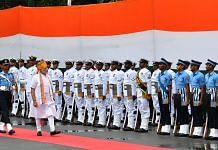 Former Defence Minister and current Finance Minister Nirmala Sitharaman must keep Indian forces in mind while allocating Budget 2020. The last one was a disaster.
In his new book A Chequered Brilliance, Jairam Ramesh writes about the rivalry between Gen Thimayya and Nehru's defence minister V.K. Krishna Menon.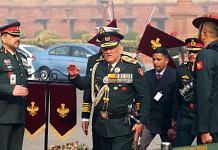 General Bipin Rawat says efforts will be made to cut out 'infructuous ceremonial activities', which are manpower intensive.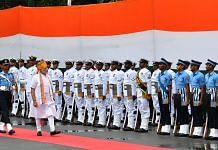 Without the DMA, it would have been a challenge for the Chief of Defence Staff to fulfil role. With it, the CDS can be the prime mover in Indian military.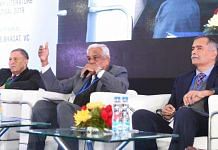 There is speculation that Modi govt will announce a CDS by the year-end. Experts say he should have financial powers and a role in ensuring jointness in the three services.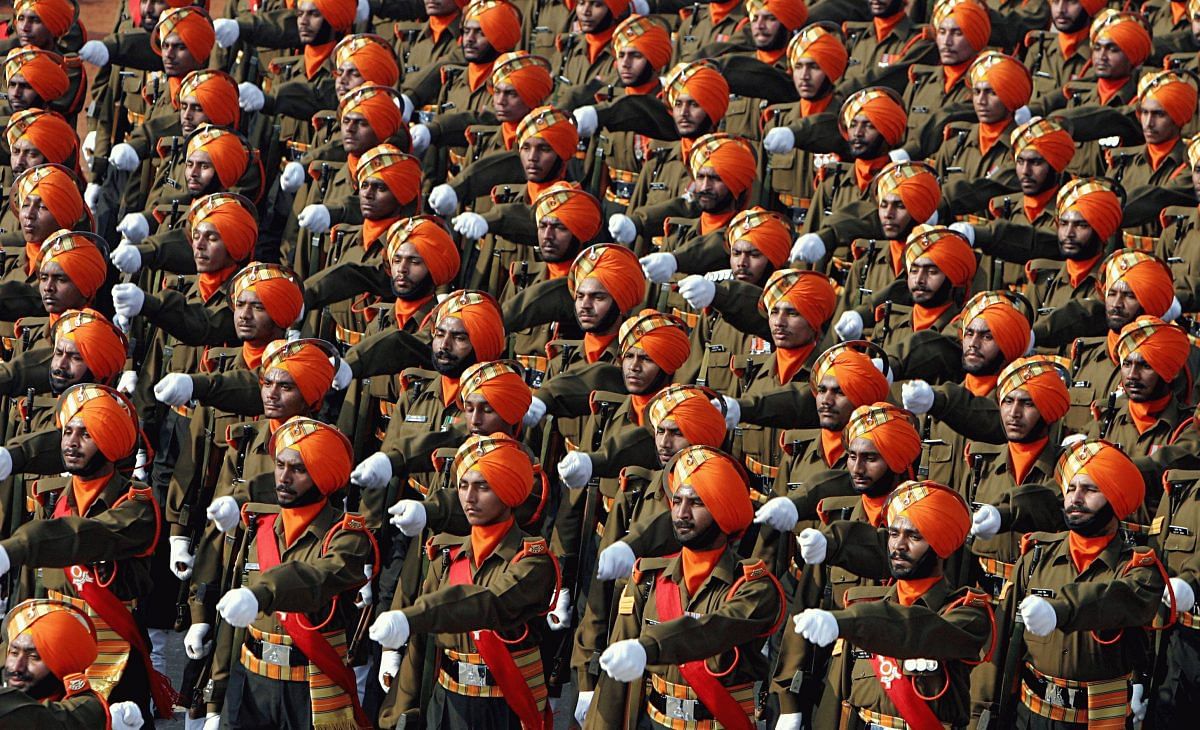 What requires repair is Ministry of Defence, which cannot find ways to fill up vacancies in armed forces, and whose civilian pension budget is way too high.