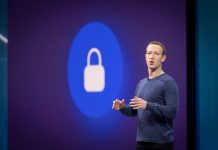 Mark Zuckerberg aims to make private messages private and ephemeral – meaning Facebook can't read our messages, and the data doesn't stick around for long.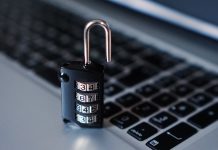 Technology users see cyber threats as economic disablers and cybersecurity as an economic burden.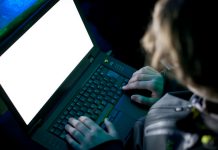 Cyber-security experts say Modi govt's warning could be a case of too little, too late, especially in the absence of a comprehensive law on the issue.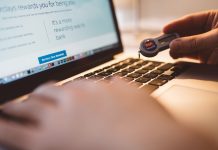 Modi government has so far updated a large number of official websites after 700-plus instances of hacking between 2013 and 2016.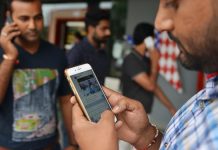 A PMO-appointed committee has been tasked with studying a broad range of internet-related issues, and come up with frameworks to solve them.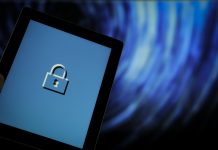 Malware is the most common type of cyber-attack, with 73% of the firms considering it a menace followed by phishing (43%).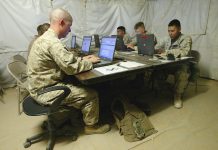 US diplomat says the need now is to operationalise the joint policy, and a bilateral meeting in Washington in January will create a roadmap for it.