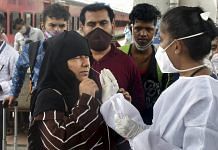 The active cases rose to 3,44,899 and now comprise 1.03% of the total infections while the national Covid-19 recovery rate was recorded at 97.63%, the health ministry said.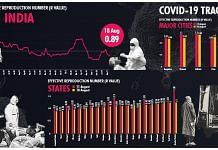 All states in the Northeast registered R values below 1 for the first time in several weeks indicating the end of the second wave there.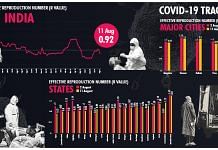 Himachal Pradesh and J&K have India's highest R values. While the state is at 1.38, the union territory is at 1.13.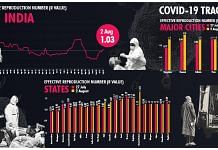 Last time R crossed threshold of 1 was in February, which eventually led to devastating second wave that peaked in April. Expert says too early to say a new wave is beginning.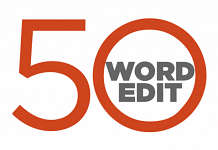 ThePrint view on the most important issues, instantly.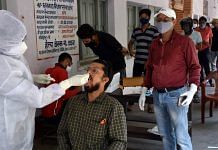 At 1.68%, the daily positivity rate has been less than 3% for 29 consecutive days and the weekly positivity rate has declined to 2.06%, according to the health ministry.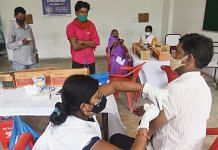 The ICMR has increasingly drawn criticism from India's doctors and scientists, who have questioned its drug recommendations & lack of transparency on data related to variants.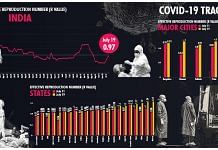 Most states in the Northeast have R over 1 with Mizoram registering the highest infection rate, 1.27, among states with highest active cases.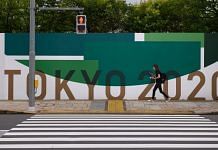 The IOC games operations director said that the athletes of Tokyo games are the most 'controlled population' in the world. The tally of games-related Covid cases has risen to 55.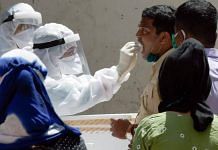 According to the Union health ministry, the death toll climbed to 4,03,281 with 553 daily fatalities, the lowest in around 91 days.